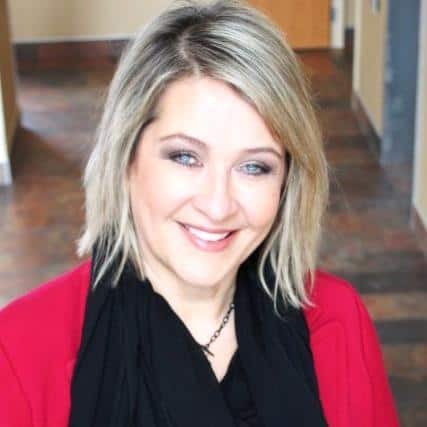 A bill that would have prevented people from being able to switch the gender on birth certificates has been killed by an Indiana Republican who said she won't give it a hearing.
Rep. Cindy Kirchhofer (pictured), R-Beech Grove, chair of the House Public Health Committee, said in a statement Friday that she will not give the bill a hearing. She said she was focused instead on addressing the state's opioid and heroin epidemic.
The proposal was considered by transgender advocates to be a "mean-spirited" jab that would raise privacy and safety concerns for transgender people by interfering with obtaining identification that accurately reflects their gender identity.
Said Freedom Indiana: "We're so thankful to Rep. Kirchhofer and members of the Indiana General Assembly who saw HB 1361 for exactly what it was: A harmful, discriminatory distraction from the real issues facing Hoosier families."
(photo: Twitter)