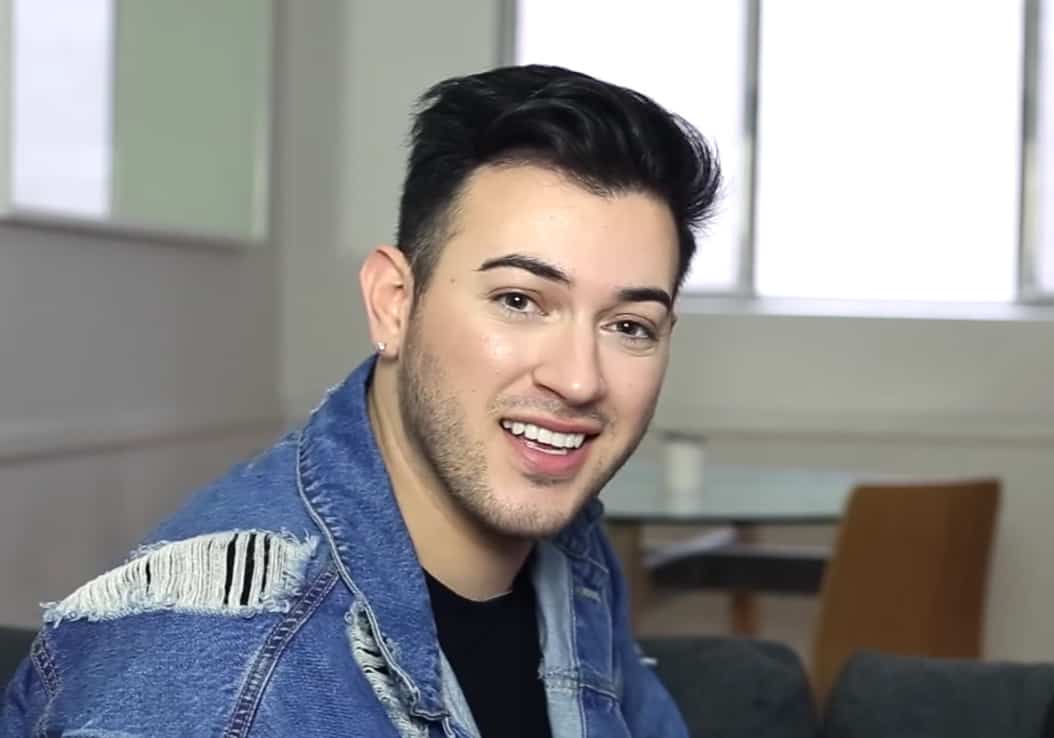 Following in the footsteps of CoverGirl, who made yearbook photo phenom James Charles its first male spokesperson, Maybelline has launched a campaign with its first male star, social media influencer Manny Mua (aka Manny Gutierrez).
Mua stars with female influencer Shayla Mitchell in Maybelline's "That Boss Life" campaign. One of the new spots shows Mitchell and Mua getting "bossed up" with mascara before a night out.
https://www.youtube.com/watch?v=PfJD5i3yIdM
While Maybelline could have chosen other gurus — there are tons that slay — it shouldn't be overlooked that the brand is promoting some seriously inclusive slayage with the choice of Gutierrez and Mitchell. Unfortunately, the world of social media influencers hasn't quite caught up to the inclusivity train. With a lack of both men and women of color getting the attention they deserve for being bosses, Maybelline is taking a stand and promoting beauty diversity in their choices.
https://www.instagram.com/p/BO0y69GF4hA/
Manny has some advice for the haters. He tells People:
"I've gone through all of it, I've literally heard every single name in the book be told to me. So don't be discouraged by anyone, as long as you're confident in yourself and just keep doing what you're doing."
YouTube personality Kyle Krieger posted a video this week in which he got a make-up job from Mua.