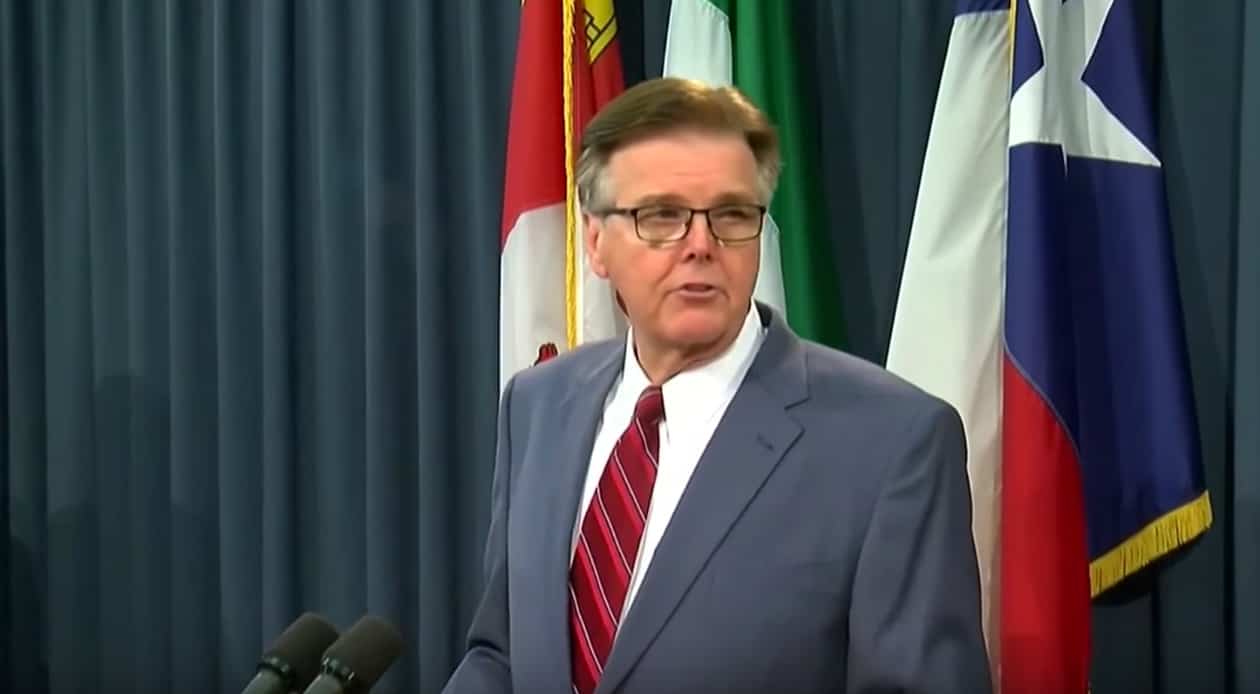 Ignoring what happened because of a similar bill, HB2, in North Carolina, Lt. Governor Dan Patrick and Texas GOP lawmakers unveiled the anti-trans 'bathroom bill' SB6 on Thursday, the Statesman reports:
Lt. Gov. Dan Patrick said Senate Bill 6, filed Thursday, would "protect businesses from government interference" by overturning local ordinances that allow transgender people to use the bathroom that conforms with their gender identity. Each business would be free to form its own policies, he said.
The paper calls the bill's prospects "uncertain."
The Texas version of the legislation, called Senate Bill 6, or the Texas Privacy Act, would prohibit cities and counties from telling private businesses what bathroom policies to adopt. In addition, local governments would be forbidden to consider a business's bathroom policy when awarding contracts. The bill would also require school districts, local governments and state agencies to adopt a policy in which bathrooms are designated for and used by people according to their "biological sex," with some exceptions, including for emergencies and custodial purposes.
Watch Patrick unveil the bill: