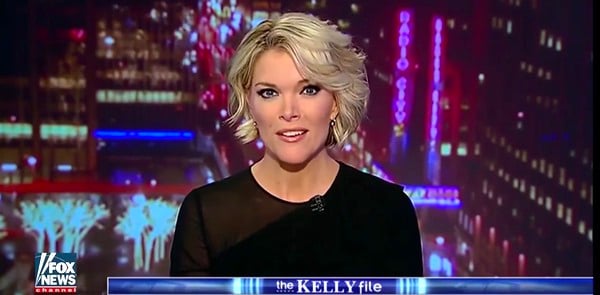 "After more than a dozen years at FOX News, I have decided to pursue a new challenge," Megyn Kelly told her viewers last night in a good-bye message announcing her departure to NBC News.
"This was a tough decision for me, because I love this show, our staff, my crew, my colleagues here at Fox, and you, all of you, those who write me the lovely handwritten notes, asking about my kids, and even those who — very rarely complain on Twitter about our coverage after our show, or a presidential debate."
Kelly continued:
"Now, I don't actually know most of you, so perhaps it's not true love, but it's the kind that makes one feel connected to another human being, and that, after all, is why I believe we're here — human connection. The truth is, I need more of that in my life, in particular when it comes to my children, who are 7, 5, and 3. So I'll be leaving Fox News at the week's end and starting a new adventure, joining the journalists at NBC News, who I deeply admire. I'll be anchoring a daytime show there, along with a Sunday night news magazine, and you'll see me there on the big nights too, for politics and such."
"I hope our human connection continues, albeit over a different line."
Watch: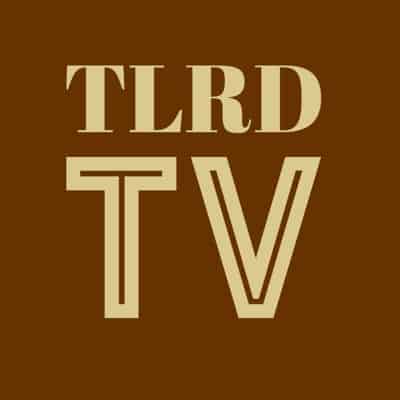 UPDATE: Kelly was offered $100 million to stay at FOX News:
Mediaite has learned that Fox News offered Megyn Kelly even more than has generally been reported, a whopping $100 million package to stay put at the network and continue hosting her highly-rated prime time cable news show. A source close to Kelly says the offer, which included $25 million per year for four years, came directly from Lachlan Murdoch, Executive Co-Chairman of News Corp and 21st Century Fox.