Missy Elliott has released a new track called "I'm Better" and a glossy new video with a sci-fi aesthetic and an addictive beat.
Directed by Elliott and Dave Meyers, the clip, produced and featuring a verse by Lamb, builds on Elliott's future-forward off-kilter aesthetic. Swimming pools, exercise balls and rope are all cleverly repurposed for a video that nods as much to sci-fi as classic, Hype Williams-era hip-hop videos.
The track eschews high-energy, club-friendly beats in favor of a slow-burning, faucet drop production that always threatens to explode but maintains its even keel.
Watch: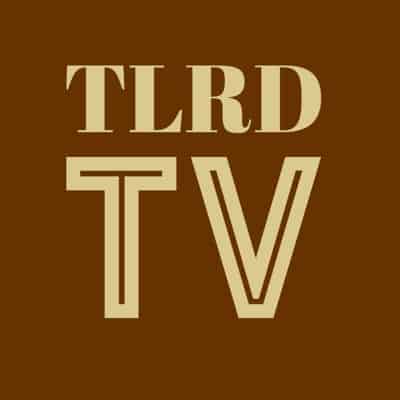 Also on the docket, a new documentary about the rapper, which she teased with another new short clip: