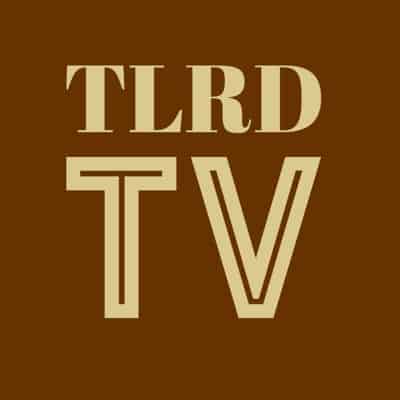 RIP. Bronski Beat keyboardist Larry Steinbachek: "Steinbachek's sister Louise Jones told BBC News he died last month after a short battle with cancer, with his family and friends at his bedside. The electronic trio were also known for raising awareness about gay rights."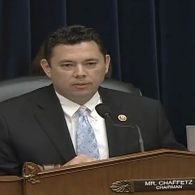 THREATS. House Republicans threaten Office of Government Ethics for criticizing Trump's plan to address conflicts of interest: "Rep. Jason Chaffetz, the head of the House Oversight Committee, criticized the director of the federal Office of Government Ethics on Thursday over his criticism of Donald Trump's plan to address conflicts of interest. And he threatened to subpoena the official, Walter Shaub, if he refuses to participate in an official interview."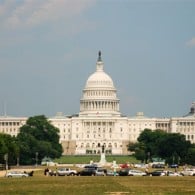 PARKING PERMITS. 200 buses have applied for D.C. permits on inauguration day. 1200 have applied for the Women's March: "Allen (D-Ward 6) said at least 1,200 buses have applied for permits to park at RFK Stadium in Washington on Jan. 21, the day of the Women's March on Washington, while 200 have applied for parking the day before, Inauguration Day. NBC4 first reported the figures. RFK has a capacity of 1,300 buses."
ROSIE O'DONNELL. Impose martial law and delay the inauguration.
I FULLY SUPPORT IMPOSING MARTIAL LAW – DELAYING THE INAUGURATION – UNTIL TRUMP IS "CLEARED" OF ALL CHARGES https://t.co/fUn8FZ8RTj

— ROSIE (@Rosie) January 12, 2017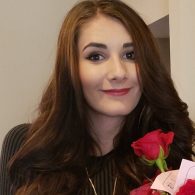 INAUGURATION. Jackie Evancho's trangender sister supports her inauguration performance: "The way I look at it is Jackie is singing for our country, and it's an honor for her to be singing in front of so many people," Juliet said. "So I feel that's really where I look at it. And that's where I'm going to leave it right now."
R KELLY. Not performing at Trump's inauguration (note the background color of his announcement).
https://twitter.com/rkelly/status/819713212400615425?ref_src=twsrc%5Etfw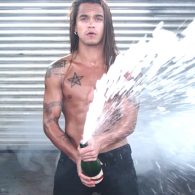 PETE PARKONNEN. Meet the yodeling sex god of Finland.
RUSSIA. Bill decriminalizing domestic violences passes reading in parliament: "Some 368 lawmakers voted in favor of the law, with just one deputy voting against the plans. One other deputy abstained from the vote. The bill would remove the charge of "battery within families" from Russia's Criminal Code, downgrading it to an administrative offense. Criminal charges would only be brought against offenders if familial beatings took place more than once a year."
ON HIS 40TH BIRTHDAY. Orlando Bloom's best shirtless moments.
MONUMENTS. Obama designates three new national monuments – The Birmingham Civil Rights National Monument, the Freedom Riders National Monument, and the Reconstruction Era National Monument.
GERMAN WARNING. Hunter puts frozen fox on display to caution people from walking on an icy river. "Franz Stehle, a hunter, told German news agency DPA today that he came across the fox earlier this month, which he says fell through the frozen surface of the frigid Danube River and drowned. Stehle had the block containing the frozen animal extracted from the river last week and put on display outside his home in Fridingen, which is nestled along the upper reaches of the Danube. The spectacle serves as a warning of the dangers of the icy river, the hunter told DPA."
German hunter displays a block of ice containing a fox that he says fell into the chilly Danube. https://t.co/QGxaTyLKqJ #odd

— AP Oddities (@AP_Oddities) January 13, 2017
NYC. Dead whale washes up near LaGuardia airport: "The whale was found in the Flushing Bay by Runway 13/31 at about 6 p.m., authorities said. It didn't affect airport operations, Port Authority spokesman Joseph Pentangelo said. The large mammal, described as a minke whale, washed up with no obvious injuries, National Oceanic and Atmospheric Administration Fisheries spokeswoman Jennifer Goebel said."
MUSIC. Google Play's 'Ones to Watch' in 2017.
THAT WAS AWKWARD. Reporter who does not want to be touched meets man who likes to touch people.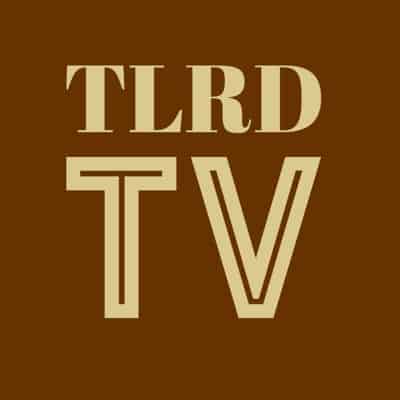 GRIEVING PROCESS. Langur monkeys grieve over fake dead monkey.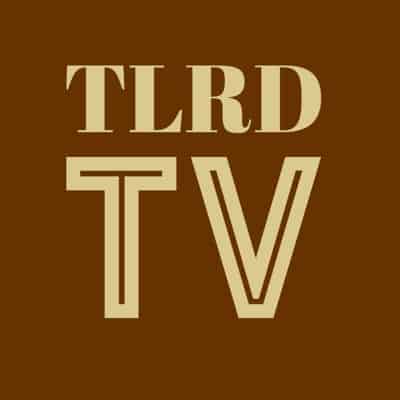 FRIDAY FLASH. Bohemeon.
https://www.instagram.com/p/BL1O1Bggo7J/?taken-by=bohemeon
https://www.instagram.com/p/BIZ_O-nhxGK/?taken-by=bohemeon
https://www.instagram.com/p/BFvwCMbgzrL/?taken-by=bohemeon
https://www.instagram.com/p/BFTfl8Ygzhh/?taken-by=bohemeon