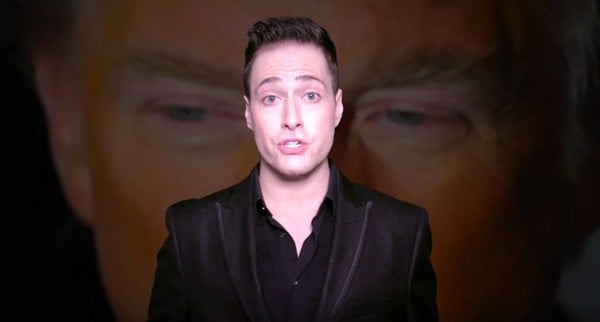 Randy Rainbow is churning out some brilliant takes on the political scene these days but his take on the Thin Skinned Orange's alarming Twitter habits will cast a spell on you.
And while Trump has created a long list of targets for his social media rage — Rosie O'Donnell, Alec Baldwin, the casts of Modern Family, SNL, and Blackish, along with Miss Universe, Alicia Machado — he made a mistake coming for Streep.
You don't come for Streep, or a brilliant lyricist with a YouTube account and a musical theater repertoire (in this case, Into the Woods) at his disposal.
Watch: