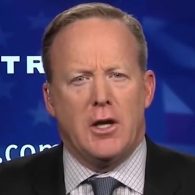 SPICER. Trump will take four to five executive actions on first day: "He's got a few of them probably in the area of four or five that we're looking at for Friday," some of them logistical, Spicer said Wednesday at a news briefing. "Then there are some other ones that I expect him to sign with respect to a couple of issues that have been high on his priority list."
MILITARY. Donald Trump plans to use military as a political prop: "That military may come marching down Pennsylvania Avenue. That military may be flying over New York City and Washington, D.C., for parades. I mean, we're going to be showing our military."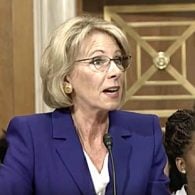 CABINET DINNERS FOR CASH. Big Trump donors can dine with Cabinet appointees: "The cost of admission for the Cabinet dinner is included in a package for either $100,000 or $250,000 to the presidential inaugural committee, while dinner with Vice President-elect Mike Pence is open to donors and corporate underwriters at the $500,000 and $1 million-level as part of multi-day itineraries, with the level of access determined by the amount of cash given, according to inauguration brochures obtained by POLITICO."
STIFLED. Trump International Hotel in Washington bans press during inauguration week: "Media is not allowed in this week in respect of the privacy of our guests," Patricia Tang, the hotel's director of sales and marketing wrote in an email. A POLITICO reporter attempted to enter the hotel Wednesday morning for a previously scheduled breakfast meeting but was stopped at the door. He then identified himself as a journalist and was told "media" was not allowed.
ARIANA GRANDE. Self-appointed hardest working 23-year-old on Earth.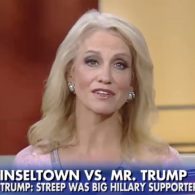 KELLYANNE CONWAY. Dems are trying to "humiliate" Trump's cabinet picks: "This idea of humiliating and trying to embarrass qualified men and women who just wish to serve this nation is reprehensible."
TOM PRICE. Nearly 400 health care experts urge Congress to reject HHS nominee: "As researchers and faculty members who study public health, health care, and the health care system, we strongly encourage you to reject Tom Price's nomination."
TEASE. Guess who's like to play James Bond?
NYC. DOJ sues New York City for denying police job to man with HIV: "Parker received a conditional offer of employment but received a notice of medical disqualification in December 2013 after undergoing medical exams and completing paperwork that disclosed he had the human immunodeficiency virus, better known as HIV. The notice cited the AIDS-causing virus, the lawsuit said."
I WAS POISONED. Trump confidant and conspiracy theorist Roger Stone alleges he has been poisoned with polonium: "While he didn't say who poisoned him, he did suggest that it was part of a larger plot to sabotage Trump's presidency, possibly tied to Mitt Romney's senior adviser Dan Senor."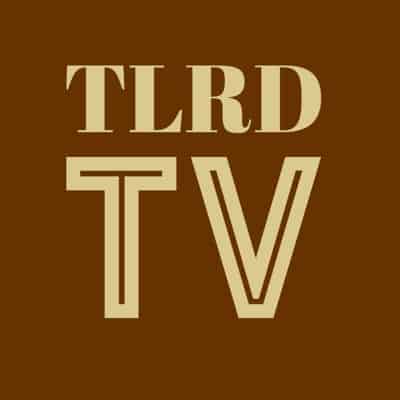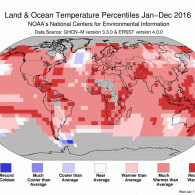 HOTTEST ON RECORD. 2016 is third year in a row the record is broken: "Average surface temperatures in 2016, according to the National Oceanic and Atmospheric Administration, were 0.07 degrees Fahrenheit warmer than 2015, and featured eight successive months (January through August) that were individually the warmest since the agency's record began in 1880."
ELLEN DEGENERES. The original La La Land leading lady.
SIGNORILE. Chelsea Manning and the brutality of transphobia in America: "Yet it appears that if someone is a transgender soldier, as opposed to a cisgender general, the crime there's no punishment too extreme. While we've seen little outrage of Obama's complete pardon on the same day of retired Marine general James E. Cartwright — who pleaded guilty to lying to the FBI during an investigation of a leak of classified information — the anger at  Manning on the right has exposed the brutality and transphobia among so many in conservatives."
LEO SWEETWOOD. The gay adult performer does a Trump makeup tutorial.
https://www.youtube.com/watch?v=D_ZsjheQHa4&feature=youtu.be
MANHATTAN SUNDAY. Richard Renaldi has been capturing the gay afterhours crowd of NYC: "Since the summer of 2010, Renaldi has hung out near the smoking areas, queues and exits of clubs like Pacha, Santos Party House, Stage 48 and Roseland. Using an 8×10-inch large format camera, he takes soft, still, very intimate monochrome portraits of gay men and women as they start their journey home through New York. He wanted, he says, "to capture the way the city feels just before sunrise, when you've been awake and stayed out all night".
This Friday 6pm, get a sneak peek of our new exhibit and hear from artist, Richard Renaldi. https://t.co/i79ibhpe4d pic.twitter.com/7fVzXA6DQT

— EastmanMuseum (@EastmanMuseum) January 17, 2017
XXPEN$IVE. Erika Jayne is back with a new track.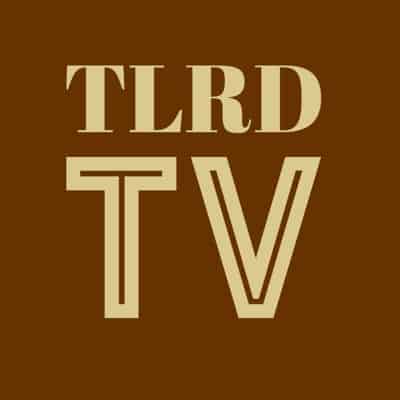 TROUT LAKE. This massive lake in a Vancouver park has frozen for the first time in 20 years and people are ice skating: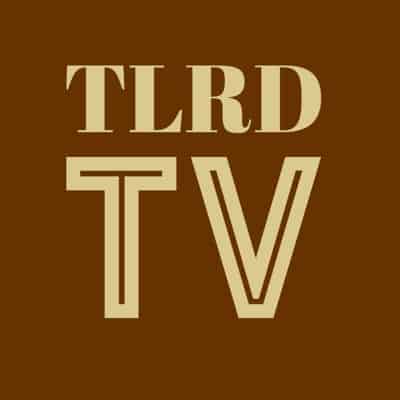 HUMP DAY HOTTIES. The Penn State football team.
I'm honestly sweating pic.twitter.com/HsdJOmXkfY

— brianna (@badrepsbri) January 16, 2017