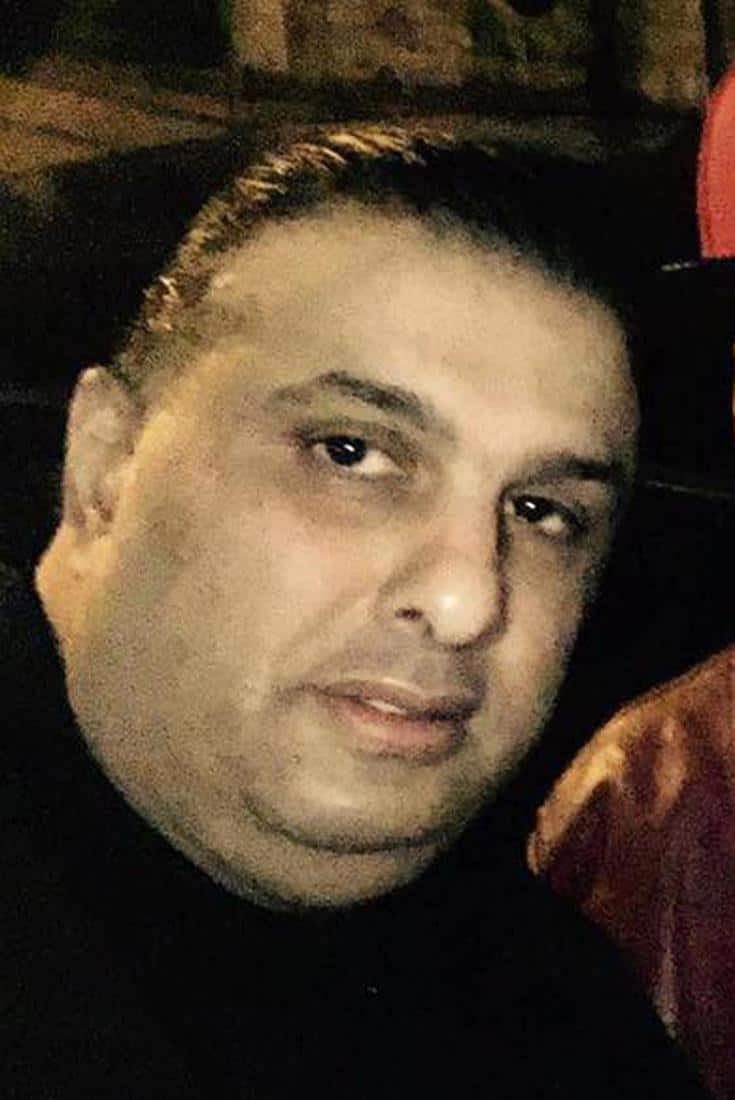 The owner of a now-shuttered popular midtown gay club was found strangled in his apartment on the Upper West Side of Manhattan.
The body of 54-year-old Savyon Zabar, owner of the Latin nightclub Escuelita, was found on a bed by his roomate, the NY Daily News reports:
On Friday, police declared his death a homicide.
Zabar, who owned and managed the now-defunct but once popular Latin gay bar Escuelita, died from strangulation and heavy internal bleeding, according to police sources.
His roommate was being questioned by police Friday morning. Nobody has been arrested for the killing.
Zabar, who also went by the nickname "Big Ben," was a prominent figure in the Chelsea gay club scene with connections to XL and New Esquelita, according to his friends.
"He was really well known," said Carlos Arenas, 34, who used to work security at one of Zabar's clubs.
"The club life was his passion. He was a big staple in the gay community. That was his thing, he was an entertainer."
"He knew a lot of people. He ran gay clubs, straight clubs and had partnerships all over the city," Arenas added.
WABC reports that there was no forced entry in the apartment and nothing appeared to have been taken.