STOCK MARKET. Dow hits 20,000.
MARY TYLER MOORE. Hospitalized…said to be in 'grave' condition. UPDATE. She has died. "Mara Buxbaum, a representative of Ms. Moore, announced the death in a statement. The actress, who had a home in Greenwich, struggled with diabetes much of her life and underwent brain surgery in 2011 to remove a benign tumor from the lining tissue around her brain."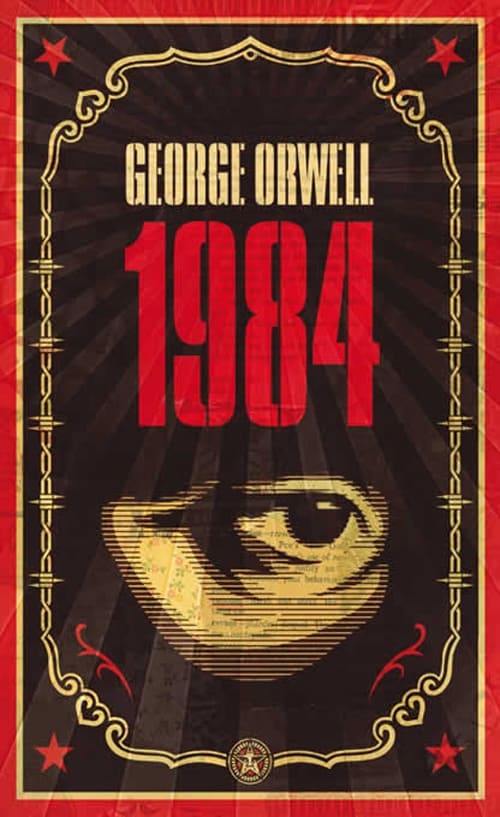 BEST SELLER THIS WEEK. George Orwell's 1984. "First published in 1949, Orwell's classic dystopian tale of a society in which facts are distorted and suppressed in a cloud of "newspeak" topped the best-seller list of Amazon as of Tuesday evening."
BLACK SITE PRISONS. Trump prepping executive order advancing CIA's ability to reopen torture sites: "President Trump's three-page draft order, titled "Detention and Interrogation of Enemy Combatants," and obtained by The New York Times would also undo many of the other restrictions on handling detainees that Mr. Obama put in place in response to policies of the Bush administration."
THE WALL. Trump signs order.
BREAKING: Trump signs immigration actions to build border wall, says, `We've been talking about this right from the beginning' .

— The Associated Press (@AP) January 25, 2017
WHITE SUPREMACIST AGENDA. Trump lays it out.
FEDERAL LAWSUIT. Trump foreign profits in violation of Constitution: "Eisen helps run the non-partisan watchdog group Citizens for Responsibility and Ethics in Washington, or CREW, which filed the suit in federal court in New York, calling President Trump's continued ownership of his vast business empire a violation of what's called the "emoluments clause" of the U.S. Constitution."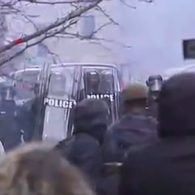 THE VIOLENT DISRUPTER? Federal prosecutors slap felony charges on 200+ inauguration protesters.
IT'S BACK. Queer Eye for the Straight Guy is getting a reboot.
LAWSUITS. Drag star Jimmy James sues over Marilyn Monroe stamp. "The image on the stamp of James as Marilyn in a pair of glasses seems to be taken from a 1991 ad James did for the brand L.A. Eyeworks."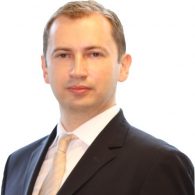 GOLDEN SHOWERS. Russian businessman said to be source of Trump dossier claims: "Sergei Millian, a naturalized American citizen who most recently headed a group called the Russian-American Chamber of Commerce, said he was in Moscow at the time the dossier accuses the billionaire American businessman of being involved with Russian prostitutes. Millian claims to have helped Trump recruit Russian investors, and he posted pictures of himself attending several black tie events during last week's inauguration."
COMING SOON. Glee co-stars are set to reunited in new musical episodes of Supergirl and The Flash.
PHILADELPHIA. Bisexual man attacked in alleged hate crime near Temple University: "The student was walking with a group of friends on Bouvier Street near French when he said an intoxicated man walked up to the group with two women. The intoxicated man berated the student's friends, then walked over to him and pushed him from behind to the ground and kicked him in the back, yelling "f****t" at him."
MADONNA. Singer hopes to adopt two more children from Malawi: "A government spokesman says the singer appeared before a High Court judge on Wednesday. Spokesman Mlenga Mvula says it is now up to the court to decide whether to grant the adoption order. The singer will have to wait a week before hearing the decision on her application."
PALM SPRINGS. Two men plead guilty to felony charges for attacking gay married couple: "Christopher James Carr, 31, and Keith Edward Terranova, 36, admitted assaulting George and Christopher Zander in a Palm Springs parking lot on the night of Nov. 1, 2015. Carr pleaded guilty to assault and admitted a hate crime allegation and was immediately sentenced to four years in state prison, while Terranova pleaded guilty to assault and received a three-year probationary term. The plea agreements were reached as their trial date neared."
KELLYANNE CONWAY'S STAND-UP ROUTINE. Don't quit your day job.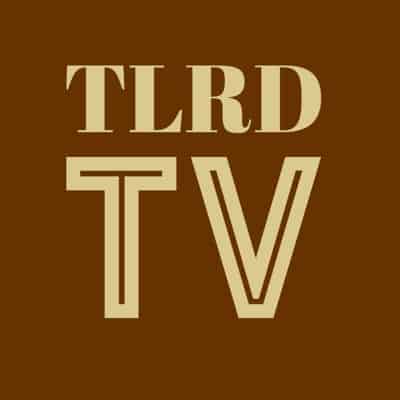 MOO. Cows have a good scratch: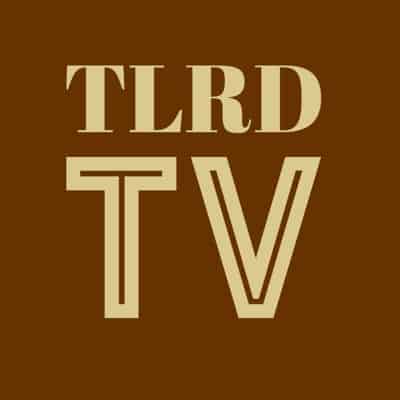 JUST HOLD ON. Louis Tomlinson and Steve Aoki bring their hit to The Tonight Show.
https://www.youtube.com/watch?v=aKN6xaXXF-U
HUMP DAY HOTTIE. Danny Daniels.