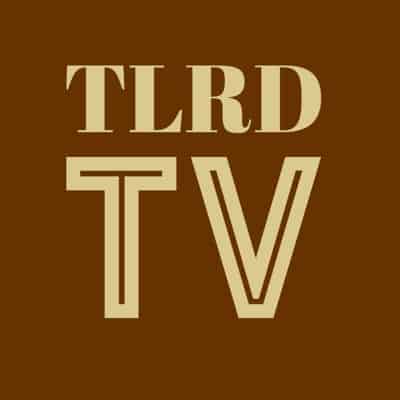 Steven Mnuchin's confirmation hearing as Treasury Secretary is underway.
Steven Mnuchin, nominated by President-elect Donald Trump for Treasury secretary, defended his record as an owner of a mortgage lender that was accused of unfair loan and foreclosure practices during the financial crisis.
"Since I was first nominated to serve as Treasury secretary, I have been maligned as taking advantage of others' hardships in order to earn a buck," Mnuchin said in prepared remarks for his Senate Finance Committee confirmation hearing on Thursday obtained by Bloomberg.
"Nothing could be further from the truth," he said.
Mnuchin and a group of investors bought failing IndyMac from the government in 2008. They renamed it OneWest and turned a profit within a year. Mnuchin has described the bank as having one of the worst mortgage portfolios in history when he bought it. He's likely to face intense scrutiny for his involvement in the lender from Senate Democrats seeking to derail his nomination at the hearing, which is taking place a day before Trump's inauguration.
Steven T. Mnuchin, President-elect Donald J. Trump's pick to be Treasury secretary, failed to disclose nearly $100 million of his assets on Senate Finance Committee disclosure documents and forgot to mention his role as a director of an investment fund located in a tax haven.
Drain the swamp!