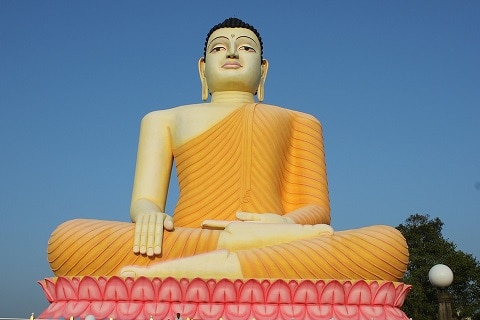 Sri Lanka has passed a National Human Rights Action Plan after removing provisions that would have decriminalized homosexuality.
Sections 365 and 365A of Sri Lanka's Penal Code state that "carnal intercourse against the order of nature with any man, woman or animal" or "gross indecency with another person" is a crime that can be punished with imprisonment.
"Sri Lanka is against Homosexuality, there was no proposal before the cabinet to legalise it" Govt spokesman Minister Rajitha Senaratne

— Azzam Ameen (@AzzamAmeen) January 18, 2017
It has been reported that some ministers protested because the provisions were "yet another surreptitious attempt to recognize homosexuality."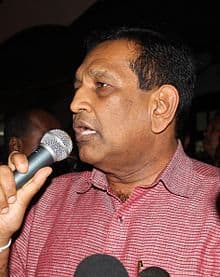 According to the New Indian Express, cabinet spokesman and Health Minister Dr. Rajitha Senaratne (right) said that despite current laws there is little likelihood of arrests as gay sex is "not done in the open."
Senaratne added:
"There was a clause which stated that one 'cannot discriminate anyone based on sexual orientation'. This could be later used to challenge other things in courts. So we asked that it be removed.
"Even in Europe, there are strong Catholic countries that do not support homosexuality. We are a Buddhist country and we too are against it."
Despite Senaratne's protestations, Section 365 and 365A have been used by Sri Lankan law enforcement authorities to arrest persons suspected of engaging in homosexual relations.  
(Main image labeled for reuse with modification via Pixabay. Senaratne image via Wikipedia)