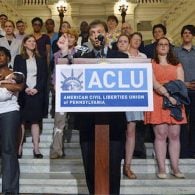 ACLU. ACLU files first of many FOIA requests on Trump's conflicts of interest: "That's why we're stepping in now, using FOIA — one of America's most critical guarantors of government transparency and the central mechanism by which ordinary Americans can provide ongoing public checks and balances on elected officials in the political branches. We want to know how the Trump transition team and the government offices tasked with supervising ethics-related issues for the incoming administration have been thinking about and confronting these potential conflicts. In pursuit of that information, we've asked for a gamut of documents — legal opinions, policy advisories, communications, and more — that address them. And we aim to publish the responses so that the American public can do its job conducting broad-based democratic oversight of the new administration."
NYT. Intercepted Russian communications under inquiry.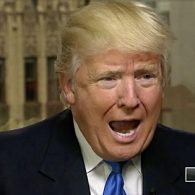 TRUMP. The big con? "The methods of a skilled con artist have worked just barely well enough to deliver the presidency to Trump. But what happens when his grandiose promises fail to materialize? And when the aspects of his program that he never mentioned in his speech — tax cuts for the rich, stripping away health insurance from millions, massive graft — do take place? A con artist who always escaped his old victims and found new ones has reached the maximal limits of his strategy. What happens when the marks are demanding that the promises he made be redeemed, and there is nowhere for him to go, and he commands the powers of the state?"
INAUGURATION. Attendance way down from Obama's inauguration in 2009.
Aerial images reveal a stark difference in crowd size at Trump's #inauguration versus Obama's in 2009. pic.twitter.com/asyPecPlvv

— Vox (@voxdotcom) January 20, 2017
Parade route empty shortly before 2 pm:
Parade route from Capital to WH. Entire stands empty. Crowd thin. pic.twitter.com/7AcpJkBO8O

— Katy Tur (@KatyTurNBC) January 20, 2017
TWITTER. Trump's new Twitter banner is a photo from Obama's inauguration:
Donald Trump's banner image is from Obama's 2009 inauguration (h/t @4evrmalone) pic.twitter.com/TWMI1HryAh

— fred | فريد (@FreddieCampion) January 20, 2017
MADE IN CHINA. Trump's inauguration hats.
Trump Breaks First Presidential Promise In Record Time: Hats At Inaugural Were Made In China via @politicususa https://t.co/a0J1pdWFsX

— Sarah Reese Jones (@PoliticusSarah) January 20, 2017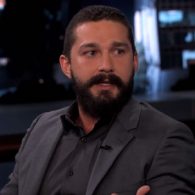 SHIA LABEOUF. The actor plans a four year anti-Trump protest at the Museum of the Moving Image in Queens, NY. "Commencing at 9am on January 20, 2017, the day of the inauguration of the 45th President of the United States, the public is invited to deliver the words "HE WILL NOT DIVIDE US" into a camera mounted on a wall outside the Museum of the Moving Image, New York, repeating the phrase as many times, and for as long as they wish."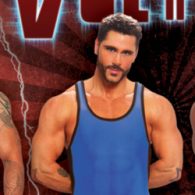 BANNED. Facebook bans Jack Mackenroth and David Drake for posting anti-Trump/pro ACA messages: "today Jack Mackenroth AIDS activist, model, and fashion designer and David Drake, American playwright, stage director, actor and author have both been banned from Facebook for up to 30 days. Mackenroth for posting an anti-Trump article and Drake for asking his followers to mail Paul Ryan and stop the attack on the Affordable Care Act. "
MALIA OBAMA. She'll intern with Harvey Weinstein after graduation.
ED MURRAY. Seattle's mayor has a message for Trump.
Here's @MayorEdMurray's message to @realDonaldTrump: "Stop demonizing us and work with us… Otherwise you will hurt this country." pic.twitter.com/VsveSuvObC

— Heidi Groover (@heidigroover) January 19, 2017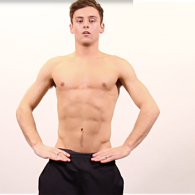 TOM DALEY. Diver told he could end up in a wheelchair: "My disc is literally degenerating – it's impact, impact, impact, but it's something you just have to learn to deal with. I've been told I could [end up in a wheelchair] but I wouldn't say it scares me because I know what I need to do with my body to stay on top of it. The plan is to get to 2020, and beyond."
A DOG'S PURPOSE. Film's premiere canceled after outcry over animal cruelty. "It seems the move is largely to try to contain the damage done by keeping cast and crew as far from press and social media as possible, although many of those involved with the film have spoken up in outrage at what happened during the shoot. Although the premiere is being scrapped, the release date for the film on the 27th is still slated to continue on schedule."
SUN BEARS. Chinese zoo defends bears begging for food: "Does being thin mean being unhealthy or not having enough food? On the other hand, looking fat does not mean an animal is healthy."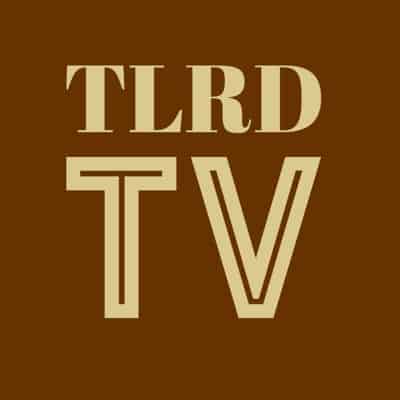 ELLEN PAGE. The actress argued with a street preacher in D.C.
PLUTO. NASA releases stunning video of more than 100 images.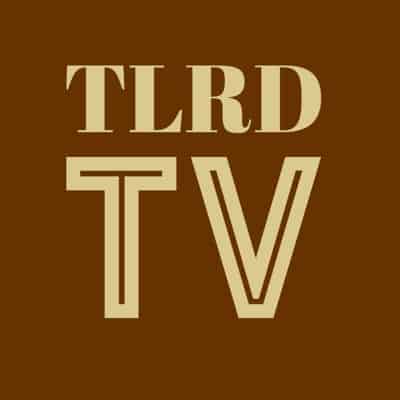 HOUSE OF CARDS. Netflix teased Season 5 during Trump's inauguration.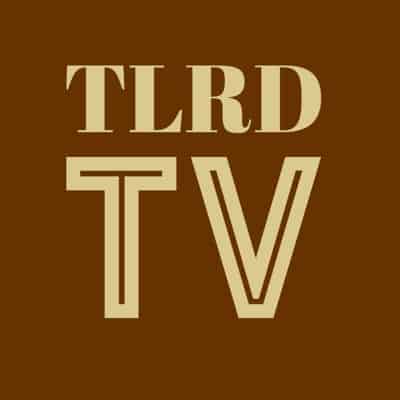 FRIDAY FLASH. Raphaél LaVon Thompson
https://www.instagram.com/p/BParklHldBX/?taken-by=rvont
https://www.instagram.com/p/BM71SuCjCmt/?taken-by=rvont
https://www.instagram.com/p/BM3HCBPDyZK/?taken-by=rvont
https://www.instagram.com/p/BKtWs57Dquu/?taken-by=rvont