EMBOLDENING THE ENEMY. Donald Trump comes for John McCain.
https://twitter.com/realDonaldTrump/status/829682794951475200
https://twitter.com/realDonaldTrump/status/829684271812067328
https://twitter.com/realDonaldTrump/status/829689436279603206
MCCAIN FIRES BACK:
Sen. John McCain statement — responding to President Trump's tweet saying McCain should not be talking about success/failure of missions pic.twitter.com/z4WKnFQTzd

— Bradd Jaffy (@BraddJaffy) February 9, 2017
ADAM SCHIFF. Congressman believes Neil Gorsuch comments may have been choreographed.
AARON TAYLOR-JOHNSON. Nocturnal Animals actor has no Oscar nomination but does look great without a shirt.
IVANKA'S STUFF. Here's  the federal ethics law Kellyanne Conway violated.
Kellyanne on Fox—"Go buy Ivanka's stuff…I'm gonna just going to give a free commercial here"

Here's federal ethics law many are pointing to pic.twitter.com/cAEARzsFFM

— Bradd Jaffy (@BraddJaffy) February 9, 2017
Fmr. Obama ethics czar on Conway's remarks: "It is contrary to federal law…We can't have federal officials breaking federal law." pic.twitter.com/63dwjyvNW5

— Kyle Griffin (@kylegriffin1) February 9, 2017
NEW ZEALAND. Gay men convicted of homosexuality more than 30 years ago to have records cleared: "Justice Minister Amy Adams on Thursday announced a scheme to wipe clean the criminal records of people convicted of indecency, sodomy or providing a place for homosexual acts. She apologized to those who'd been convicted but said they would not receive any compensation."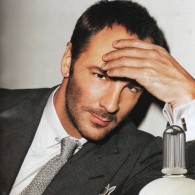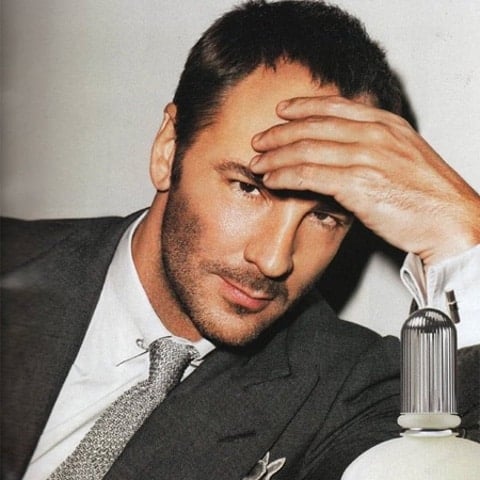 FASHION ANNOUNCEMENT. Guess who's launching a men's underwear line?
SHAMEFUL 76. Countries around the world that make being LGBT illegal.
I'VE ADOPTED. Madonna confirms she has new twins: "I can officially confirm I have completed the process of adopting twin sisters from Malawi and am overjoyed that they are now part of our family. I am deeply grateful to all those in Malawi who helped make this possible, and I ask the media please to respect our privacy during this transitional time. 🙏🏻 Thank you also to my friends, family and my very large team for all your support and Love!"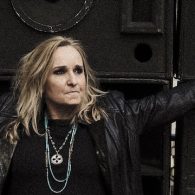 UNEDUCATED, UNREGULATED. Melissa Etheridge voices her concerns about Trump: "At least Mike Pence, even if he's against my lifestyle and he's very conservative, he at least had a certain… to the social conservatives there was at least a sense of… following the rules."
EPIPHANY. Rich Juzwiak went to a sex party and discovered something about himself.
JUSTIN BIEBER. The singer has returned to Instagram and is on a shirtless posting spree.
LONDON. A new gay club is opening: "The owner of east London's East Bloc, Wayne Shires, is set to open sister venue Bloc South in Vauxhall over the coming weeks, in a welcome boost to the health of LGBT nightlife in the capital. The 300-person capacity venue, which will be open seven days a week, is set to take over the premises left by the closure of Club 65 in August last year."
TIME. Goes after Democrats.
Trump will love this week's @time cover pic.twitter.com/d3raKGozVJ

— Jennifer Epstein (@jeneps) February 9, 2017
LENA DUNHAM. 73 Questions.
THIRSTY THURSDAY. Paul Iskandar.