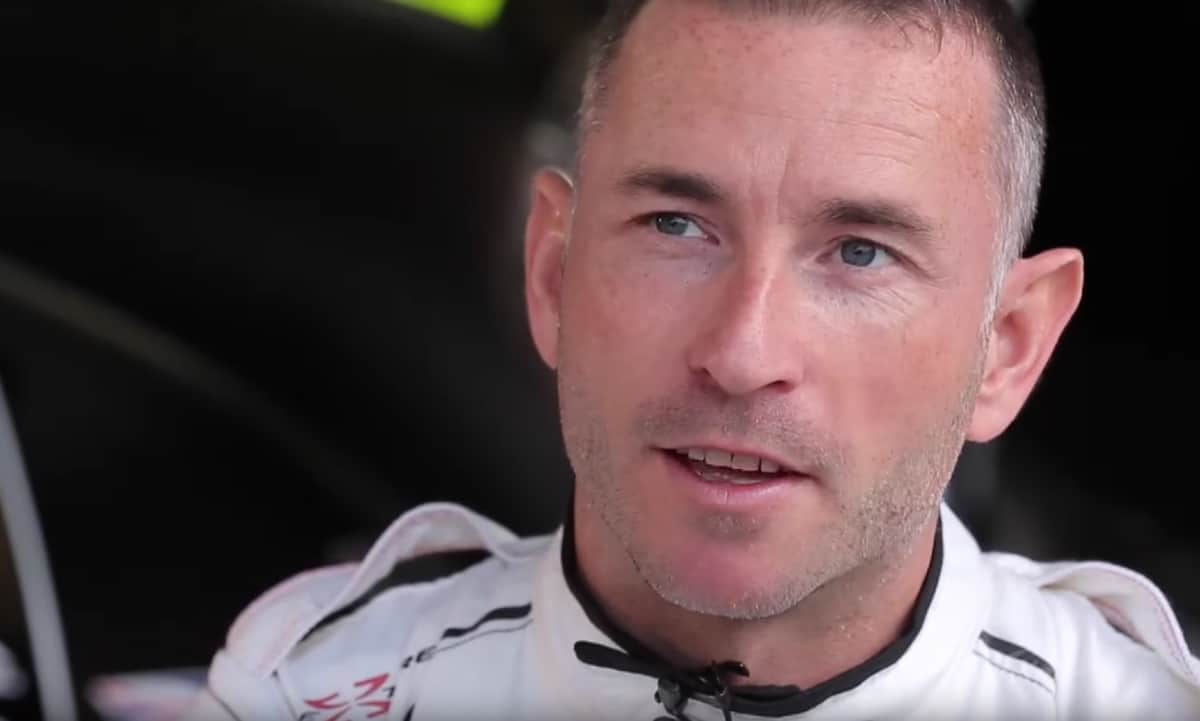 British race car driver Danny Watts has come out as gay in an interview with Formula 1 racing website Badger GP.
Watts retired from British auto racing team Strakka Racing last year, a decision he said now allows him to be free to be out:
"Now that I don't have to think about keeping my team and sponsors happy, I can do what's right for me."
Added Watts:
"It's not a decision I took lightly. This secret has been eating me up inside for a while, and I can't hold it in any more. Something snapped in me last year, and I began coming out to my friends. Now it's time for the public to know. I'm thrilled to have opportunities to give back. There have been so may people who have supported me over the course of my career. I want to pay it forward for my community."
Watts lamented homophobia in the sport:
"Coming out is a very personal decision, and people need to weigh whether they are prepared to potentially sacrifice their careers. It's sad that that's our reality, but this is a competitive sport. Being seen as weak has always been the worst possible thing. My dream is that younger generations of racers can be openly themselves without the threat of losing their job. Unemployment and homelessness are real fears for LGBT+ people coming out, despite the laws having changed. There are still people who will try kick you out if you're not their idea of what a racer should be."
And Watts plans to be an advocate in the future:
"I can only hope that people will continue to treat me like a normal person. I'm still the same person I've always been. I'm just no longer living a lie that I started to protect my career…I want to live in a world where nobody has to lie about who they are to protect their careers. That's why I want to start work with the queer motorsport community. To make sure they never have to."
Watts, who is 37, is the highest-profile European racing driver to come out so far, according to motorsport.com.