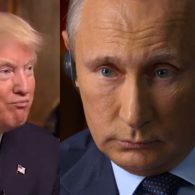 CHALLENGE. Russia deploys new cruise missile violating landmark arms control treaty: "The move presents a major challenge for President Trump, who has vowed to improve relations with President Vladimir V. Putin of Russia and to pursue future arms accords."
ANOTHER BROKEN PROMISE. Trump heading to Mar-A-Lago for third straight weekend.
MATT REDMAN. West Hollywood memorial to be held for co-founder of AIDS Project Los Angeles at the West Hollywood City Council Chambers: "It will take place from 3 to 5 p.m. The program will be informal and speakers as of publication will include Redman's brother, Brian; West Hollywood City Councilmember John Duran, and APLA Health CEO Craig Thompson."
BRITNEY STRIKES BACK. Britney Spears shades Katy Perry with Bible verse.
VALENTINE'S DAY SILENCE. GOP Rep. Chris Collins says Republicans aren't talking about Michael Flynn because they're celebrating Valentine's Day.
Cuomo: Why is GOP so quiet on Flynn?

Rep. Chris Collins: "Well, it's Valentine's Day and I guess they're having breakfast with their wives" pic.twitter.com/zveCGjtkOI

— CNN (@CNN) February 14, 2017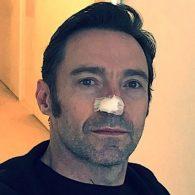 WEAR SUNSCREEN. Hugh Jackman issues warning after second skin cancer scare.
NORTH KOREA. Half-brother of North Korean ruler Kim Jong-Un dead, stabbed by poison needles: "The Washington Post asserts that the females allegedly fled the scene following the attack, possibly in a taxi. If not sensational, it would prove to be another startling familial moment of the Kim dynasty."
STRANGER THINGS. The first Season 2 stills are here.
PERU. Hundreds hold kiss-a-thon for LGBT rights.
FIRED. YouTube and Disney drop PewDiePie over anti-semitic videos: "According to the Journal's analysis, over the last six months the YouTuber posted nine videos that include either antisemitic jokes or Nazi imagery, including one, posted on 11 January, that featured two men holding a banner that stated: "Death to all Jews". Another video, posted 22 January, featured a man dressed as Jesus saying, "Hitler did absolutely nothing wrong"."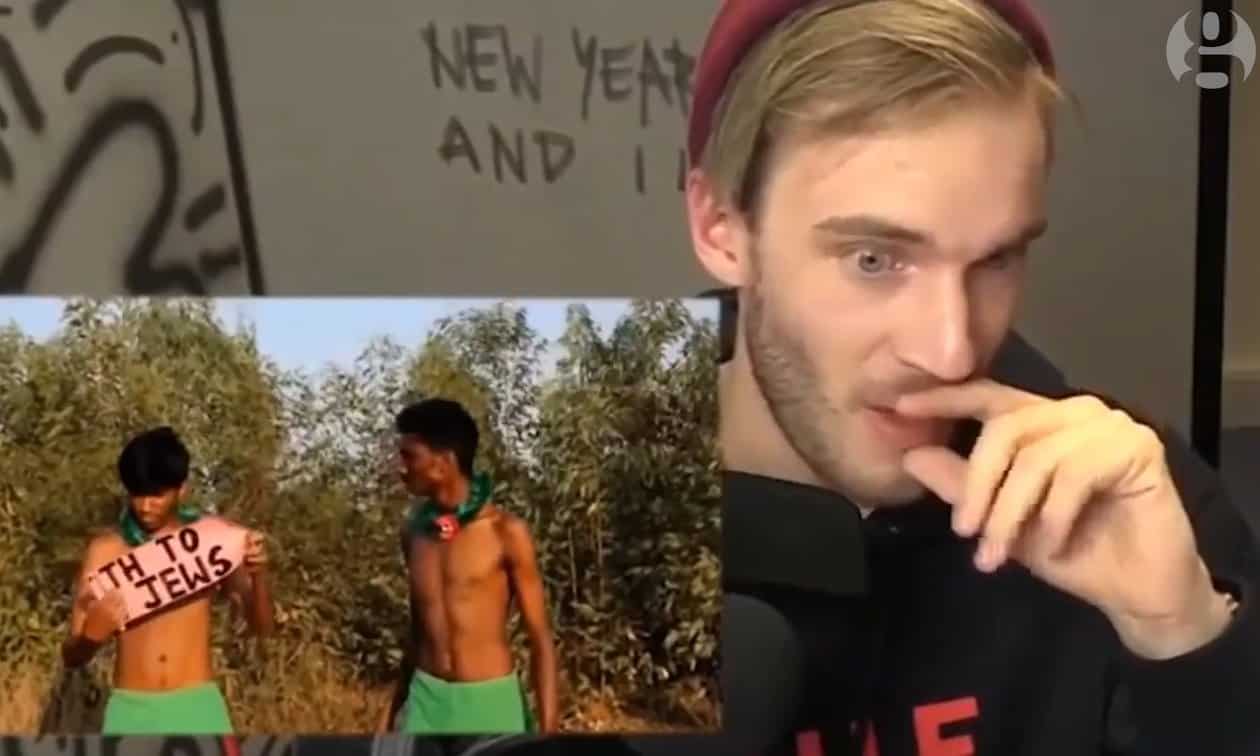 NEW YORK. 'Hot convict' Jeremy Meeks makes Fashion Week debut. "Several celebrities were in attendance to witness Meeks' runway debut, including Kylie Jenner, Tiffany Trump, Madonna, Tyga, Shay Mitchell, Paris Hilton, Taylor Hill, Fat Joe and more."
HOMOSEXUAL SUPREMACY. Bryan Fischer's latest: "Homosexual supremacy is the doctrine that homosexual rights trump every other right in the world," he said. "They trump every right that heterosexuals have, they trump every right that citizens have not to be pushed around by the activists and the LGBT agenda."
https://www.youtube.com/watch?v=HVoopf_kd3g
TRAILERS OF THE DAY. Apple releases trailers for its first two "original" shows, Carpool Karaoke, and Planet of the Apps, which is basically Shark Tank with celebrities and tech people.
TOO HOT FOR TUESDAY. Ali Ayman.
https://www.instagram.com/p/3ovtX-vomZ/?taken-by=medicalstudentfitness
https://www.instagram.com/p/BAiMdQbvomR/?taken-by=medicalstudentfitness
https://www.instagram.com/p/BCdd5hOPoiK/?taken-by=medicalstudentfitness
https://www.instagram.com/p/BPaOuVRAL4e/?taken-by=medicalstudentfitness