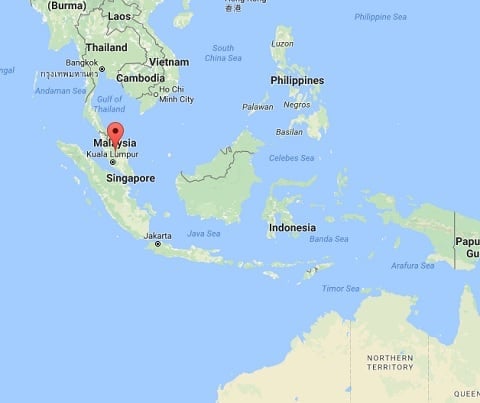 Malaysia's government is openly endorsing harmful gay conversion therapy after federal authorities claimed sexual orientation can be changed with "extensive training."
A video produced by Malaysia's Islamic Development Department aims to promote a more positive attitude to LGBT people. However, it also states that many gay Muslims "choose to face [their sexual orientation] appropriate with what Islam demands."
According to the Malay Mail Online, the film argues that when someone realises they have different preferences from the majority, they need extensive training and guidance to correct this.
https://twitter.com/lawoflarries/status/823568885978804224
It urges gay people wishing to be cured to fulfill their desires through marriage or suppress their appetite through measures including fasting.
It also advises Muslims to be patient and help their friends change and return to the heterosexual path, if they discover them to be LGBT, reports the Independent.
Watch the video:
https://www.facebook.com/syed.azmi.148/videos/10154440758486478/