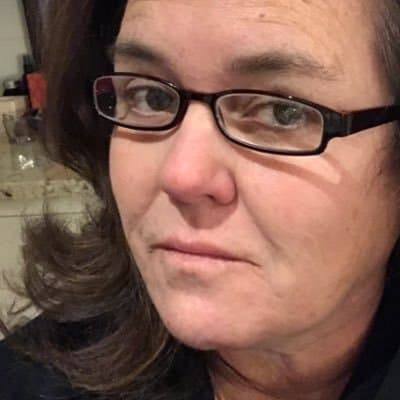 Rosie O'Donnell has responded to calls on social media for her to play Steve Bannon on Saturday Night Live.
The request came after Melissa McCarthy's show-stopping turn as Press Secretary Sean Spicer.
Bannon, the racist, homophobic, misogynist, anti-Semite, admitted white nationalist who serves as Trump's Chief Strategist, was played on last weekend's episode by Mikey Day in a Grim Reaper costume.
O'Donnell tweeted in response to a request from a Twitter follower: "available – if called i will serve !!!"
available – if called i will serve !!! https://t.co/LT84EJjfsw

— ROSIE (@Rosie) February 7, 2017
https://twitter.com/shaunking/status/828608693512052736