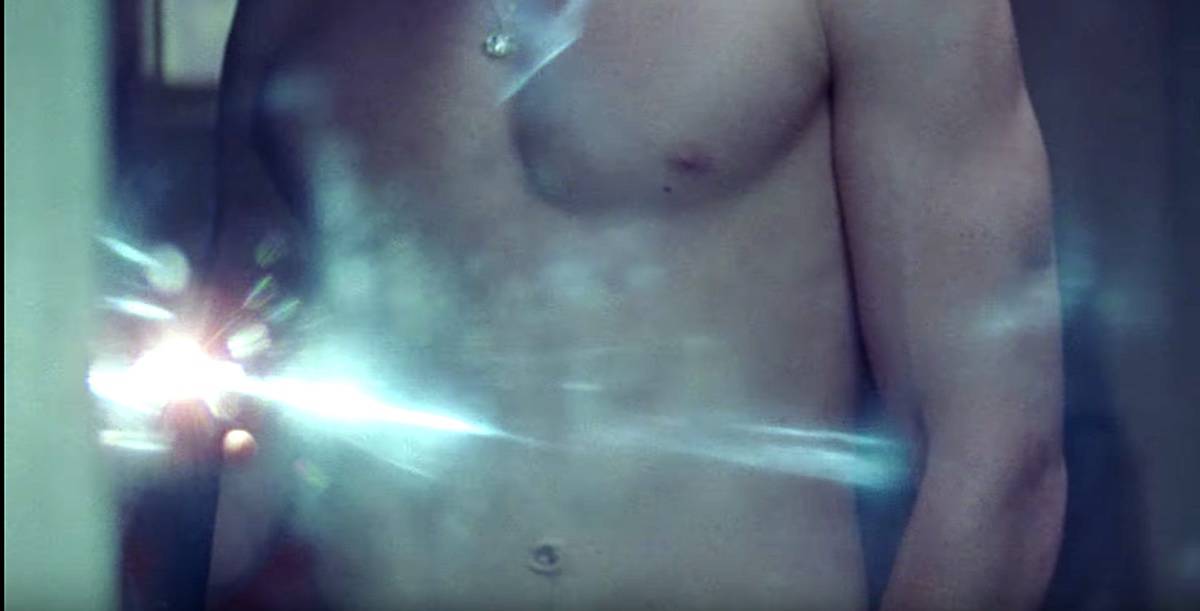 NEON, which acquired Eliza Hittman's Sundance hit Beach Rats, about a gay teen's sexual awakening in modern day Brooklyn, has just released the first teaser for the film, which is coming to theatres this fall.
The clip features flashes of the film's star Harris Dickinson, inspecting himself before a mirror and taking selfies, along with three teens on a beach.
Dickinson, who is straight, told The Daily Beast he did his best to get inside the character:
I think when I read the character, his sexuality wasn't really a question for me; it wasn't a deciding factor. It didn't really matter. Whether he's gay or not isn't really a decider. It's a struggle that a lot of people have to go through, so I can't really speak for that demographic. I can only try to represent it…
…You know, I can't possibly say that I endured the same struggles as someone who's had these struggles with sexuality. I've noticed that I entered the mind frame of it, and tried, so I suppose I put myself in a situation where I was going through the motions, and, yeah, I did learn more about it. Since I was young, I've had friends who struggled with sexuality and are now out, in the open, and their parents know and everything, but I've seen it—I've seen my friends go through it—so it's not a completely foreign subject; not something I was unaware of as a problem.
WATCH: