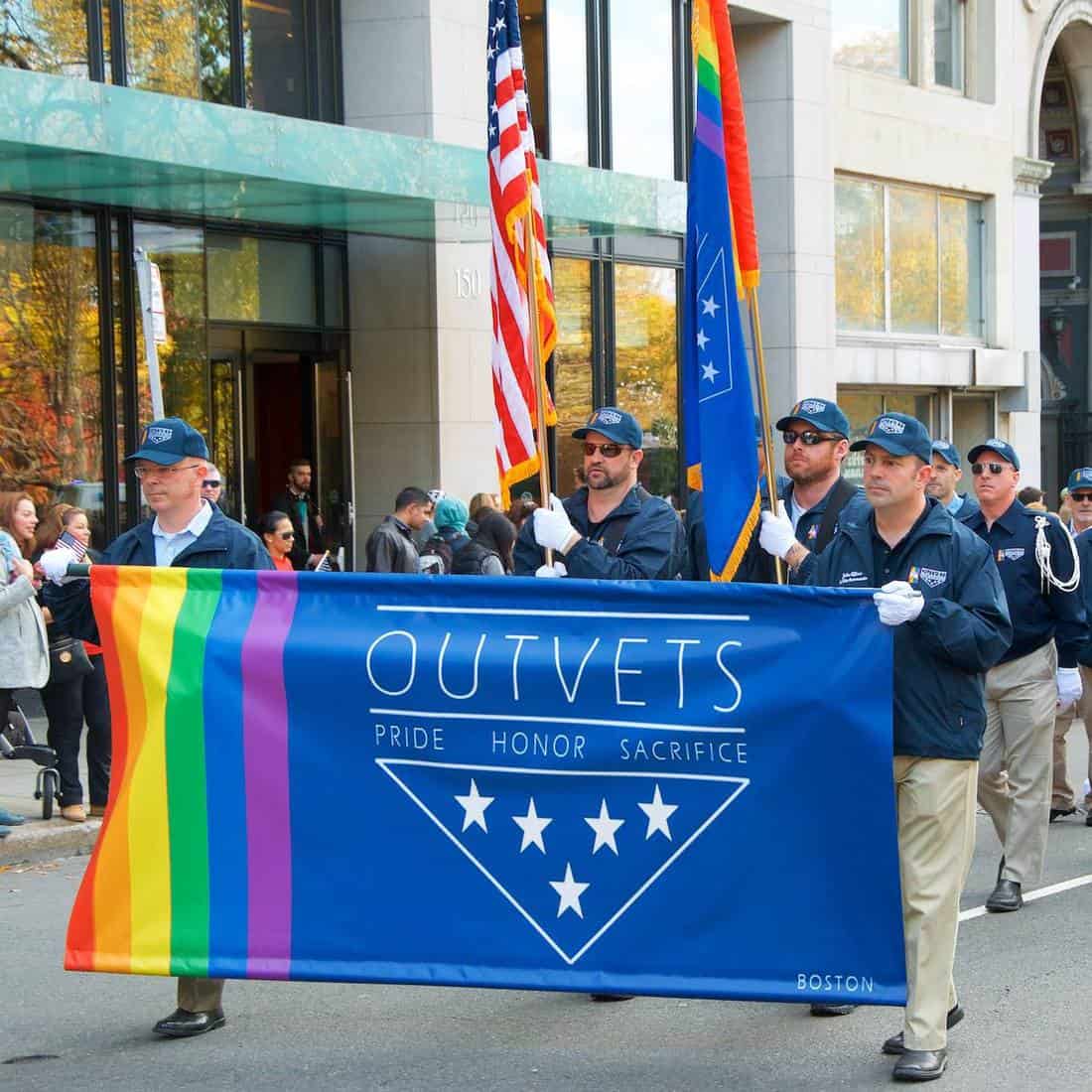 The organizers of Boston's St. Patrick's Day Parade say they'll allow the LGBTQ veterans group OUTVETS to march in this year's parade after their earlier denial sparked outrage and prompted sponsors and elected officials to pull out.
The South Boston Allied War Veterans Council announced on the parade's Twitter account that it had signed an "acceptance letter" that would clear the way for OutVets to participate.
OutVets did not immediately say whether it would accept the invitation to march.
"We are in receipt of a letter from the allied war council, and we are actively reviewing it," said Dee Dee Edmondson, a lawyer for the group…
…It was unclear if the reversal of the decision was a result of a second vote by the council. "I decided this is a wrong that has to be corrected," the parade's lead organizer, Tim Duross, told WHDH-TV.