FORMER CIA DIRECTOR. Leon Panetta tells Trump to apologize to Obama over wiretapping claim and move on.
NEIL GORSUCH. Red state Democrats feeling pressure on SCOTUS nom.  "Both sides are honing in on a group of roughly 10 Democrats up for reelection in 2018 in states carried by Trump and who could make or break his nomination. Democratic leadership signaled within hours of Trump naming Gorsuch to fill the seat left vacant by Justice Antonin Scalia that they would fight his nomination and require him to get 60 votes to clear the upper chamber. That means Republicans will need to break off at least eight Democrats."
GORSUCH PART 2. LGBT groups warn Senate Judiciary Committee that Gorsuch is an originalist who will harm LGBT people:  "This philosophy essentially writes LGBT people out of the Constitution. Based on his extensive record, there can be no doubt that, had he been on the Court, Judge Gorsuch would have rejected each of these basic rights. Judge Gorsuch poses a significant threat to the LGBT community."
SATISFIED TRUMP VOTERS. They seem to be all over the place. But why?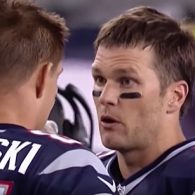 TOM BRADY. Police believe they have found his Super Bowl jersey.
POWER RANGER IS GAY. Franchise introduces out superhero.
PENNSYLVANIA. Woman charged with lewdly harassing gay man: "In a later interview, he told police that Acevedo knew he was gay, but proceeded to sit on his lap, lick his face, rub herself on him and try to grab his crotch."
PETE SESSIONS. GOP Rep. gets shouted down by constituents at town hall.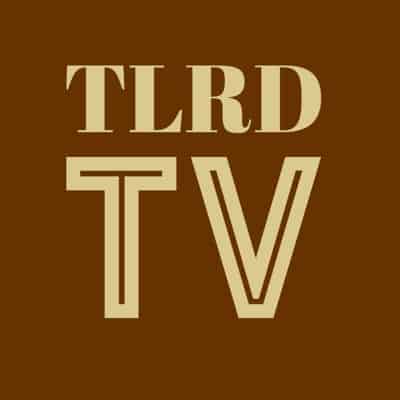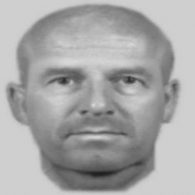 UK. Police hunt man who punched man he met on a dating site.
JEFFREY JOHN. Church in Wales urged to rethink rejection of gay bishop candidate. "The chapter of St Albans Cathedral, where Jeffrey John is dean, said on Monday that 'the fact that it appears Jeffrey's sexuality and civil partnership have been used against him in the selection process is wholly wrong, and it is only right that the bishops in Wales review the process before making an appointment'."
AUSTRALIA. Why you don't accept a dumb dare to swim into crocodile-infested river.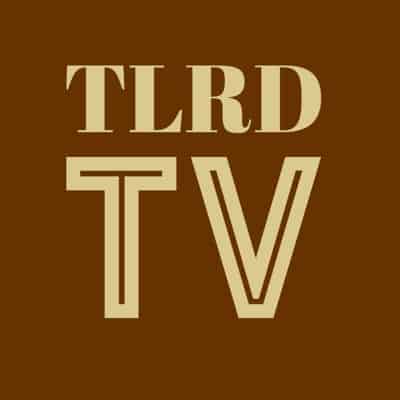 SLASHING. Gainsborough painting attacked at National Gallery in London: "The Metropolitan Police identified the attacker as Keith Gregory, saying in a statement that he had slashed Gainsborough's "Mr. and Mrs. William Hallett," also known as "The Morning Walk," on Saturday in the east wing of the museum, which is dedicated to old master paintings. The wing, which was evacuated after the attack, reopened within two hours. The painting was removed from display."
MALE MODEL MONDAY. Clint Mauro. More HERE.
CALVIN HARRIS. How I made "Slide".
https://twitter.com/CalvinHarris/status/843563157280903168?ref_src=twsrc%5Etfw
KATE MCKINNON. Watch her quick make-up change between scenes on SNL.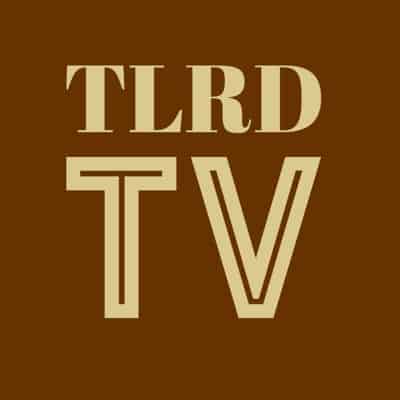 MONDAY MUSCLE.  Mickey Allapach Na Pombhejara.
https://www.instagram.com/p/BPwXAvEhZYT/?taken-by=mickey.a.np