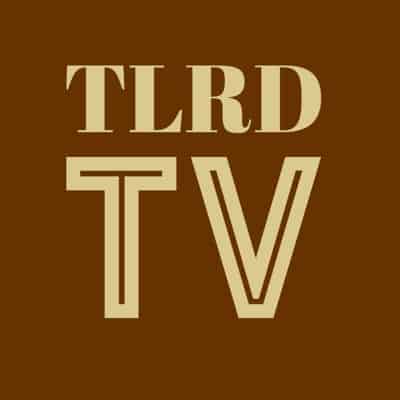 RIP. NYPD officer Michael Hance, whose twerking at 2015 Pride Parade went viral, dies of 9/11-related cancer.  "He always liked to help people," his brother, Peter Hance, 45, told the Daily News. "He always liked to do good."
You can leave condolences for Hance HERE.
PALM BEACH OFFICIAL. Tax Mar-a-Lago "to reimburse the county for the millions it has shelled out for roadway management and security assistance during the president's frequent trips here."
DRAINING THE SWAMP. Trump to nominate fifth Goldman Sachs exec to his administration.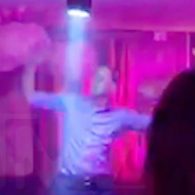 PRINCE WILLIAM. He's got some sweet '90s dance moves.
NAVY. Nine high-ranking officers charged in bribery scheme: "Nine high-ranking U.S. Navy officers, including one former admiral, have been charged with trading classified information in exchange for travel, dinner and prostitution services from a foreign defense contractor — the latest charges in the widening probe, according to the Justice Department. According to the Justice Department, the Navy officials allegedly took in expensive travel and entertainment expenses as well as prostitution services while steering contracts toward the company, Glenn Defense Marine Asia (GDMA), and blocking its competitors."
ADELE. I've got a secret Twitter account.
NEW ORLEANS. Brick thrown through window of church days after it hosted transgender town hall.
DC. Transgender shelter vandalized: " Residents of Casa Ruby, a LGBT youth community center and shelter in Washington, D.C., were preparing to turn on a movie on Sunday afternoon to distract themselves from the cold late-winter day.But before they could settle down in their warm, safe space, a visitor stood up, assaulted a staff member, threw a brick, shattered the glass door, and threatened to return to kill someone."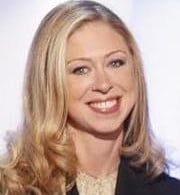 CHELSEA CLINTON. Prepping run for Senate? "Last month, a separate report in the New York Daily News said that Clinton could potentially run for Sen. Kirsten Gillibrand's (D-N.Y.) seat, should the senator decide to run for president in 2020. Clinton has only stoked the rumors further, particularly on Twitter, where she has repeatedly gone after President Trump and his associates since Inauguration Day. On Sunday, she also took the opportunity to rail against Rep. Steve King (R-Iowa) for racially charged comments about immigrant babies."
REHAB. Ben Affleck treated for alcohol addiction: "I want to live life to the fullest and be the best father I can be. I want my kids to know there is no shame in getting help when you need it, and to be a source of strength for anyone out there who needs help but is afraid to take the first step."
HELLO DOLLY. First image of Bette Midler in the classic role.
Back where she belongs! Bette is Dolly. Tomorrow at 8. pic.twitter.com/QtFCBbefle

— Hello, Dolly! on Tour (@HelloDollyBway) March 14, 2017
ARMIE HAMMER. Seems to like rope bondage.
EXPLODING HEADPHONES. Woman's headphones exploded on flight between Beijing and Melbourne. "As I went to turn around I felt burning on my face. I just grabbed my face which caused the headphones to go around my neck. As I went to stamp my foot on them the flight attendants were already there with a bucket of water to pour on them. They put them into the bucket at the rear of the plane."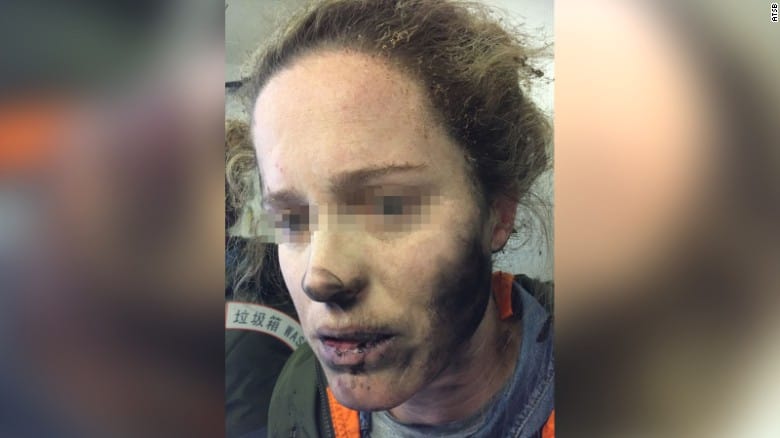 MODERN VACATION. Jesse Tyler Ferguson and hubby Justin Mikita are tearing up Barcelona.
KATY PERRY. Snippet of new track 'Deja Vu'.
https://twitter.com/katyspics/status/841545899562147840?ref_src=twsrc%5Etfw
BIZARRE AD OF THE DAY. Tilda Swinton for Gentle Monster eyewear.
https://www.youtube.com/watch?v=rPcquSNxQ_w
HUMP DAY HOTTIE. Giscarleo.
https://www.instagram.com/p/BRmsJcCDP27/?taken-by=giscarleo
https://www.instagram.com/p/BQLM7uHhoOZ/?taken-by=giscarleo
https://www.instagram.com/p/BRhv4gxD6cy/?taken-by=giscarleo