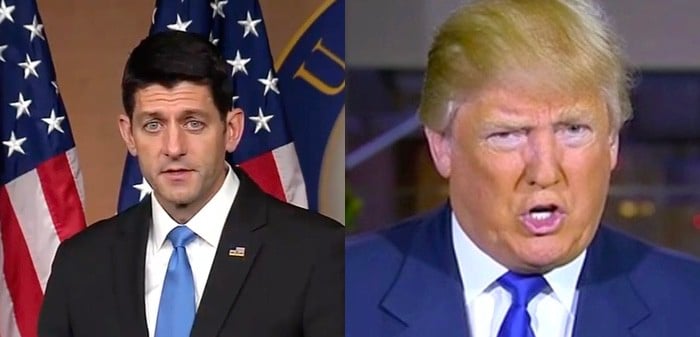 Tonight's vote on the Republican replacement for Obamacare has been postponed after Donald Trump failed to make a deal with the conservative House Freedom Caucus.
Trump had made his last-minute sales pitch to conservative House Freedom Caucus members at the White House earlier in the day. After the meeting, however, House Freedom Caucus members said they haven't reached a point where they can support the AHCA in its current form.
The president and caucus members discussed options and were "trying to get creative," caucus Chairman Mark Meadows, R-N.C., told ABC News.
The Freedom Caucus wants to lower premiums by rolling back what are known as the Obamacare "essential benefits" — like maternity care, emergency room visits, prescription drugs. But several moderates will likely reject this approach.
Republicans can lose up to 22 members if no Democrats support the bill.
https://twitter.com/dope45show/status/844997222014107649