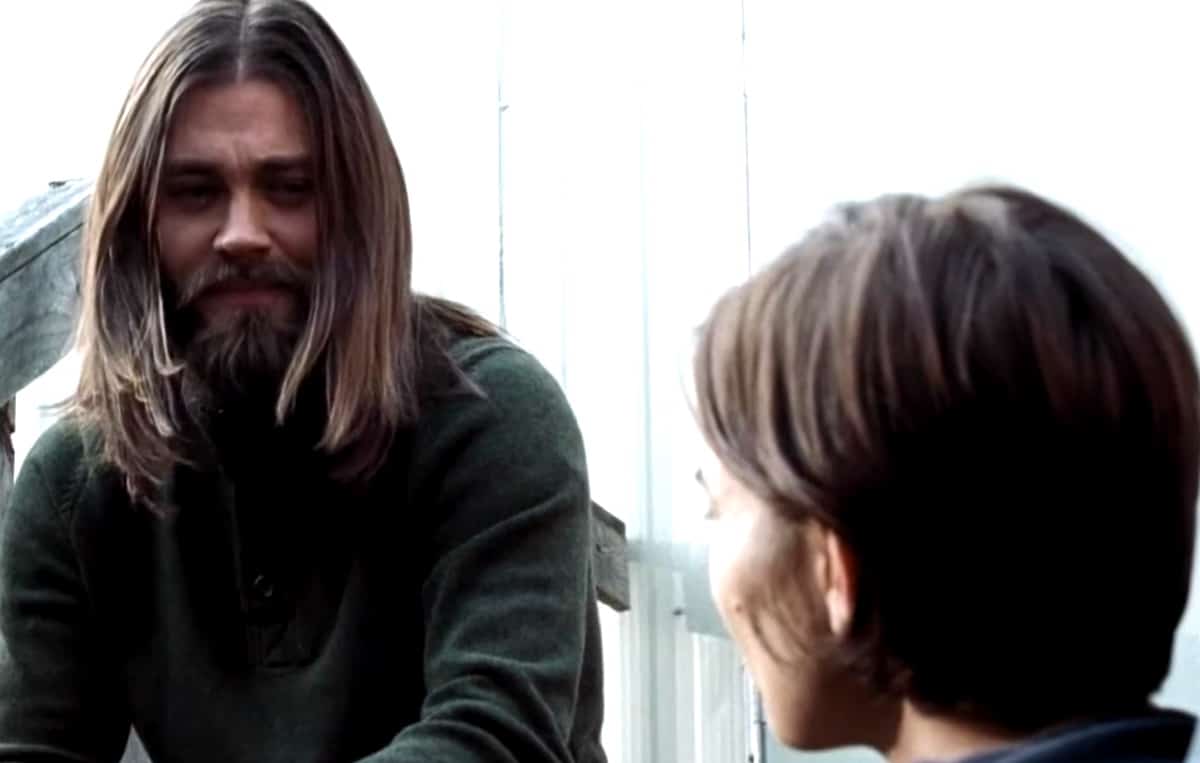 The Walking Dead's Jesus, played by Tom Payne, has come out as gay in Season 7, Episode 14.
Says Jesus in the episode:
"For the first time, I feel like I belong. When I was first here, I was never here. I always found it hard getting close to anyone – neighbors, friends… boyfriends."
Payne spoke about rumors his character was gay late last year.
Said Payne:
"I think that would be amazing…He's a badass and he happens to be gay."
Watch comic book creator Robert Kirkman, executive producer David Alpert, and actor Tom Payne talk to ET about the revelation: