NOT CHARMING. Mike Pence's behavior toward his wife.
JASON CHAFFETZ. Flynn shouldn't be given immunity and Trump shouldn't be talking about it. "Look, it's very mysterious to me, though, why all of a sudden Gen. Flynn is suddenly out there saying he wants immunity. I don't think Congress should give him immunity. If there's an open investigation by the FBI, that should not happen. I also don't believe that, actually, that the president should be weighing in on this. They're the ones that actually would prosecute something."
Jason Chaffetz: Flynn shouldn't be given immunity & @POTUS shouldn't weigh in https://t.co/ydD12zcyCU pic.twitter.com/R2UcLt42bs

— Fox News (@FoxNews) March 31, 2017
HANNITY VS TRUMP. On the Freedom Caucus: "Now, in my opinion, it's not the Freedom Caucus that's responsible for the GOP failure in this case to repeal and replace ObamaCare."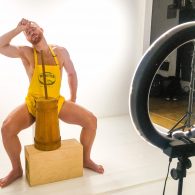 ADVERTISING. Boy Butter ad banned in Chicago: "According to ComCast TV in the so-called liberal windy city of Chicago did not think viewers could handle the level of gayness in this ad starring sexy ginger, Seth Fornea, who is showing us all how to properly use a butter churn. One would think that in the Mid West the sight of a butter churn would bring back nostalgic feelings of nearby dairy farms, but alas if a gay man is churning that butter, not so much.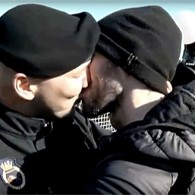 CANADA. Class actions suits against government merge: "Lawyers working on three separate class actions against the federal government seeking damages for military members and civil servants who were fired for being LGBT have merged their cases. The lead plaintiffs in the class are Todd Ross, Martine Roy and Alida Stalic, who were representative of the classes in different lawsuits filed late last year."
WIKIROMANCE? Pamela Anderson talks about relationship with Julian Assange: "He is one of my favorite people- and He might be the most famous, most politicized refugee of our time. Famous for being persecuted. Famous for being persecuted is not a position of power but a position of vulnerability…"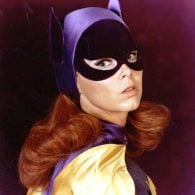 NERDGASM. Joss Whedon is making a Batgirl movie.
BLEACHERS. Jack Antonoff drops a new single featuring Lorde. "Don't Take The Money" is the lead single off the band's upcoming sophomore album, which has yet to be announced. It features backing vocals from Lorde on the final chorus.
DOCTOR WHO. Doctor Who gets first openly gay companion: "Bill Potts's sexuality will be revealed pretty much straightaway in her second line of dialogue when the show returns to BBC One on 15 April."
BATHROOM BILL. Stephen Colbert talked about the repeal of NC HB2 but didn't mention that the replacement sucks.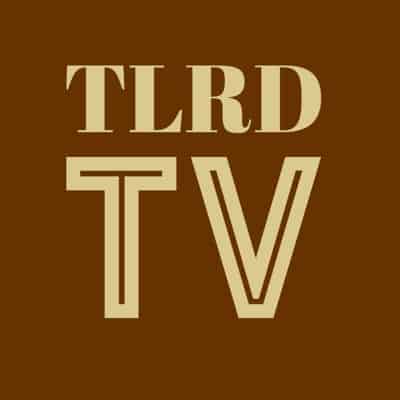 ATLANTA. Interstate collapses due to fire, causing traffic emergency: "The huge fire was reported at 6:21 p.m. ET underneath the bridge on the northbound side — near where the interstate merges with another major artery, State Highway 400 — forcing authorities to close the interstate and turn drivers around during the evening rush. Then, at about 7 p.m., the bridge collapsed in a flaming heap that spewed thick, black smoke high into the air, where it was visible for miles around Atlanta."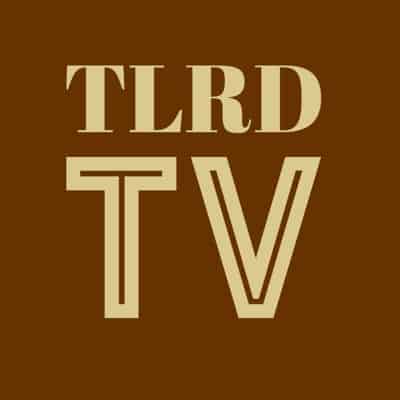 RYAN PHILIPPE. Looking fine on the beach. More here.
LONDON. Soho gay bar Molly Boggs shuts down: "The venue is at the heart of the capital's gay scene on Old Compton Street, but its management announced the bar's closure on Thursday.  It is unclear whether the pub, which is renowned for its Sunday drag shows and loud evening events, will reopen as a similar venue. Its sudden closure comes after a number of other venues that form London's LGBT scene have been forced to shut up shop in recent years."
HARRY STYLES. His first solo record and cover art has been announced.
SOUTHERN LIGHTS. Aurora Australis is a beautiful sight at the end of March.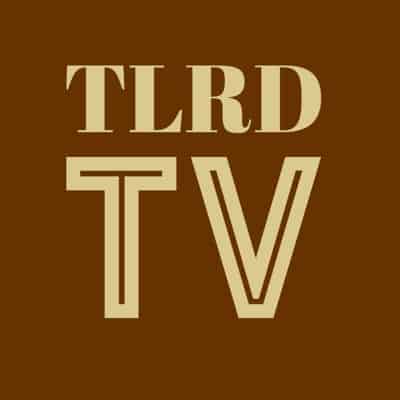 FRIDAY FLASH. Nikko Atillo.
https://www.instagram.com/p/BNiePoxBgpU/?taken-by=natraveller
https://www.instagram.com/p/BQNWnlRBXnK/?taken-by=natraveller
https://www.instagram.com/p/BOT4vrjBNJo/?taken-by=natraveller
https://www.instagram.com/p/BN3Q6KjBpq7/?taken-by=natraveller
https://www.instagram.com/p/BNqvREyhd6D/?taken-by=natraveller