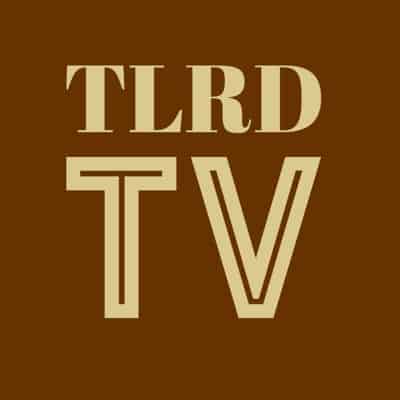 CHRIS MURPHY. Trump incapable of dealing with international crisis.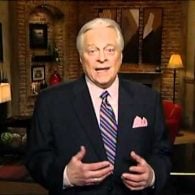 RIP. TCM host Robert Osborne: "Robert Osborne, who displayed an encyclopedic knowledge — and love — of film history as the primary host of Turner Classic Movies, died Monday morning at age 84, said his partner of 20 years, theater director and producer David Staller. Osborne died of natural causes in his sleep at home in New York City, Staller said. 'It's difficult to imagine a planet without him,' Staller said. 'He made the choice to call it a day, and he wants everyone to know that he'll see them at the after party.'"
RICHARD SIMMONS REP. Housekeeper is not holding the fitness guru hostage.
MEDALED. Tom Daley wins bronze at FINA Diving World Series in Beijing.
TODAY'S FIRST TRUMP LIE. Prisoners freed from Guantanamo Bay: "Trump in a tweet inaccurately blamed former President Obama for releasing "122 vicious prisoners" from Guantanamo Bay — something the previous President did not even come close to doing."
https://twitter.com/realDonaldTrump/status/839084268991229952?ref_src=twsrc%5Etfw
YELP. Now tracking gender-neutral bathrooms. "The new feature was announced on Friday, just one week after it was proposed, and represents Yelp's latest foray into the fight for transgender rights. On Thursday, the company joined dozens of others, including Amazon, Gap, Intel and Yahoo, in signing on to a Supreme Court brief on behalf of Gavin Grimm, a transgender boy seeking the right to use school bathrooms that correspond to his gender identity."
BEACH PHYSIQUE. Channing Tatum frolics on the sand.
OBAMACARE REPLACEMENT. Yes, it's utter garbage.
RUPAUL. He's got a remedy. Dance and sing.
https://www.youtube.com/watch?v=EP0GpGnrDKw
THIRSTY THURSDAY. Alfonso Ballestas.
https://www.instagram.com/p/BRC3NZAjWVd/?taken-by=alfball
https://www.instagram.com/p/BPxRuljgCtg/?taken-by=alfball
https://www.instagram.com/p/BOx6BlZAC7N/?taken-by=alfball
https://www.instagram.com/p/BNQ2hlQgBPH/?taken-by=alfball