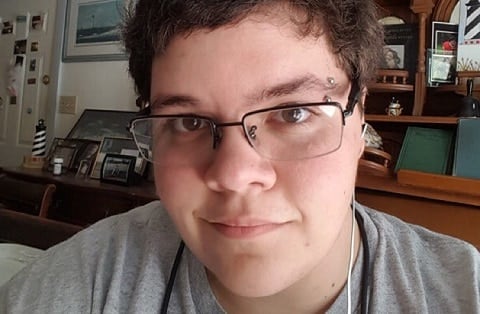 Gloucester County School Board v. G.G., the transgender rights case before the Supreme Court, has been scrapped and the case remanded to the Fourth Circuit Court of Appeals for further consideration in light of the guidance document issued by the Department of Education and Department of Justice revoking Obama's transgender directive to schools .
Read the ruling HERE.
Watch an ACLU video on Gavin Grimm's case below: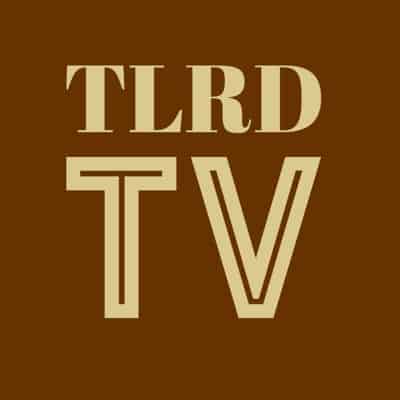 Amicus briefs in support of Grimm had flooded into SCOTUS last week:
Support for Grimm came from a stunning arrangement of powerful leaders in politics, education and industry.
Among the amicus briefs submitted to the court for Grimm were arguments from nearly 200 members of Congress, more than 60 current and former police chiefs and sheriffs, over 30 U.S. cities, the National Education Association, the National Parent-Teacher Association (PTA), the American School Counselor Association, National Association of School Psychologists, the NAACP, the Anti-Defamation League, leading LGBTQ nonprofits, dozens of major corporations and over 100 transgender adults from various professions.
All of the groups argued the same thing: Transgender students like Grimm should be given equal protection under the law.
There are other cases on transgender rights in the pipeline, including a challenge to a North Carolina law that requires transgender people to use bathrooms in government buildings that correspond with the gender listed on their birth certificates. The law has drawn protests, boycotts and lawsuits.
The Virginia case concerned the Obama administration's interpretation of a federal regulation under a 1972 law that bans discrimination "on the basis of sex" in schools that receive federal money.