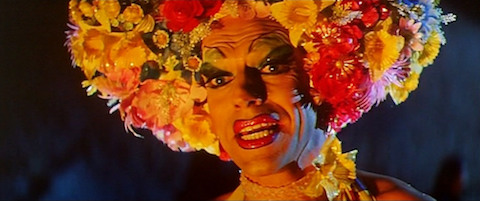 Looking for something to stream while you Netflix and chill? Check out our picks for new films streaming this month below, including The Adventures of Priscilla, Queen of the Desert, Hairspray and The Craft.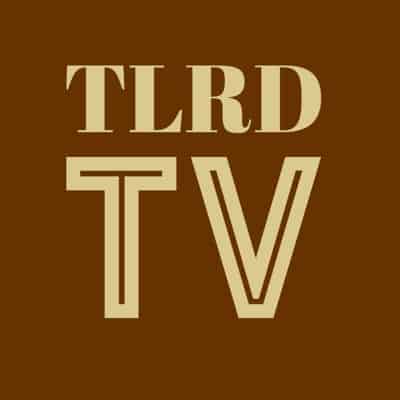 Chicago (2002), available March 1 on Netflix and Amazon
Chicago must stop terrible carnage. Wives killing husbands, sisters killing sisters, activist judges losing courts to razzle dazzle. Sad!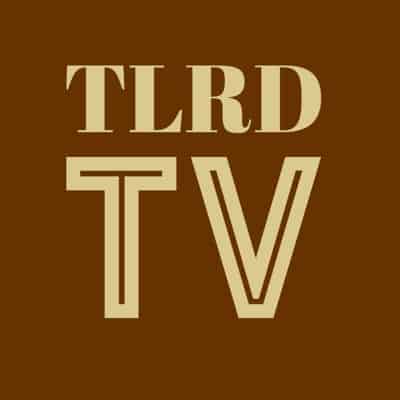 Deep Run (2015), available March 1 on Netflix
This powerful documentary, executive produced by Susan Sarandon, follows Cole, a trans man in rural North Carolina.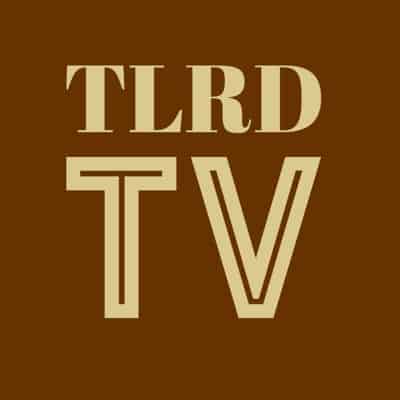 The Adventures of Priscilla, Queen of the Desert (1994), available March 1 on Hulu
When it comes to queer cult classics, no collection is complete without this Aussie comedy, starring Hugo Weaving, Guy Pearce and Terence Stamp as drag performers on a cross-country adventure.
https://www.youtube.com/watch?v=lu5zrI3eUL0
Hairspray (2007), available March 1 on HBO
It lacks the subversive punch of the John Waters original, sure, but the film-turned-musical-turned-film-again is still a candy-colored delight to sing along to.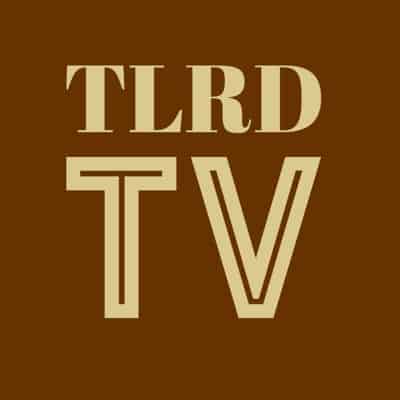 Clueless (1995), available March 1 on Hulu
If only our current President took a lesson from Cher Horowitz. We would totally support an immigration policy that lives up to her wise words: "It does not say R.S.V.P. on the Statue of Liberty."
https://www.youtube.com/watch?v=UHKYSjMiBqs
Romy and Michele's High School Reunion (1997), available March 15 on Hulu
Before she cemented herself as a gay icon in The Comeback, Lisa Kudrow stole our little gay hearts as one half of the dim-witted duo at the heart of this film. It fed a perfectly harmless (and hilarious) fantasy about confronting your old high school bullies.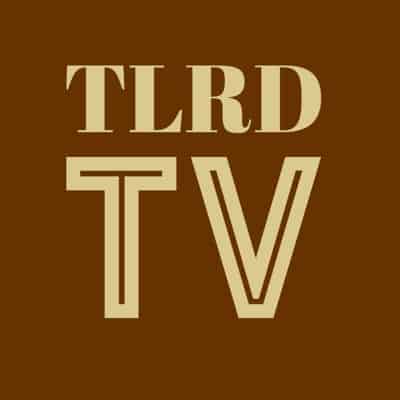 The Craft (1996), available March 1 on Netflix
In case it wasn't already clear from the last few picks, '90s nostalgia is in. Every girl with a dark lip, choker and all-black ensemble has this classic teen thriller to thank. Nancy and company are our second favorite coven of witches, after Hocus Pocus' Sanderson Sisters, but before Sabrina and her aunties.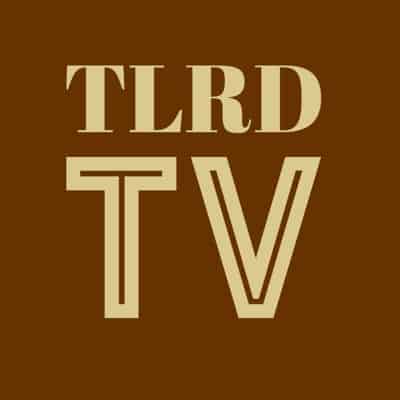 GLOW: The Story of the Gorgeous Ladies of Wrestling (2012), available March 31 on Netflix
Orange Is the New Black's Jenji Kohan has a new series coming to Netflix in June inspired by the fabulous Gorgeous Ladies of Wrestling from the 1980s. Learn about the real ladies of the ring in this documentary about the all-female wrestling show.
What are you streaming this month?