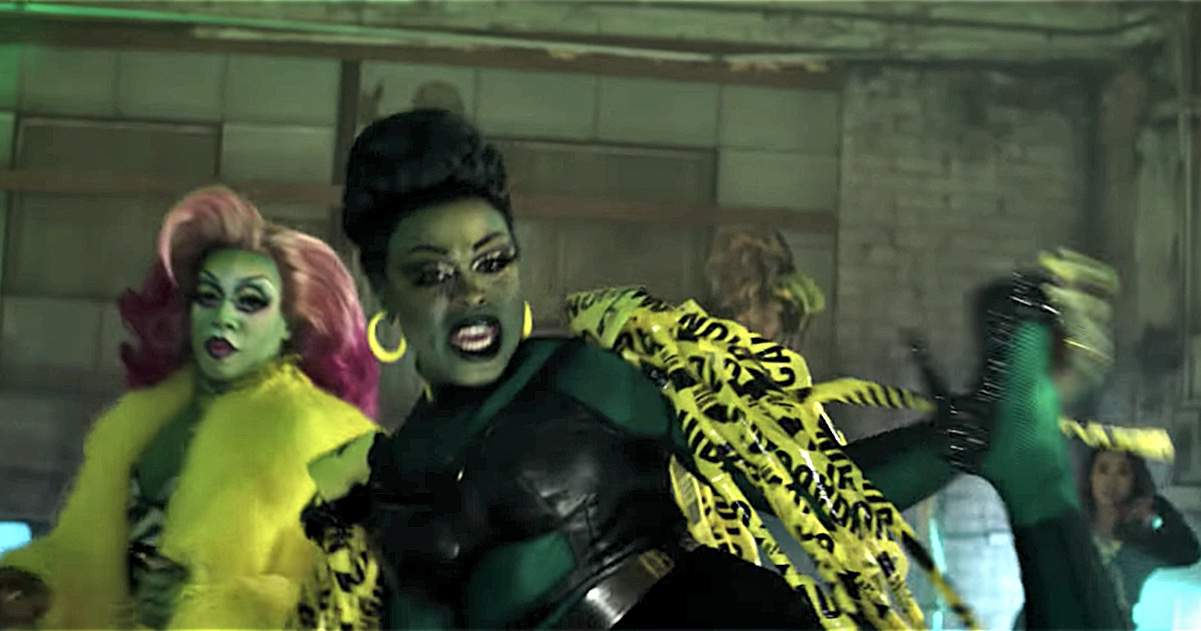 In the last few weeks, the prolific YouTube star prepped us for the 2017 Todrick Hall tour dropping 4 amped up, "Deluxe" versions of songs from his "Straight Outta Oz" album and a new hit  "Low", featuring RuPaul.  The 50 city, three continent, summer tour of shows last night in New York City.
While obviously not the first to take and twist Wizard of Oz, for me it's as original as any, using the familiar imagery to both tell his unique story and lean into the shared, explicit and frequently glossed over issues in the the communities he's part of or allied with as a black, gay artist in a world where many would prefer he not be so…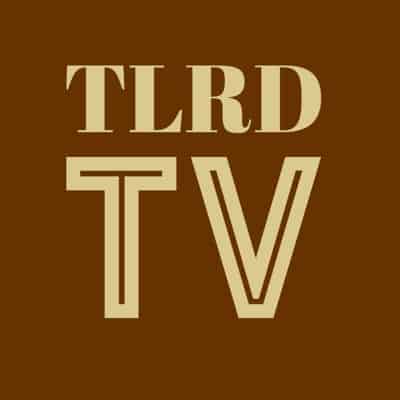 And though it's easy, don't forget he's doing it all. It's not your typical YouTube channel producer that can produce, write lyrics, sing, costume, design sets and shots, choreograph and the rest at this level. The range of moment in the show include, of course Kansas and the Yellow Brick Road,  but also a high end Rodeo Drive-style boutique filled with things "Expensive", and the sexy urban street party in "Low" with RuPaul whipping and whipping it all up — an homage, intentional or not, to Destiny's Child's "Lose my Breath" himbo dance-off, itself an homage to  Janet's Rhythm Nation. The lion twerks. Ru sings and howls with an emphasis on the "bears", all with a Brittney Circus vibe mixed in.
Ru teases:
"Never seen a tinman on Tinder
But he had that sex appeal
Swipe right 'cause I knew he had buns of steel"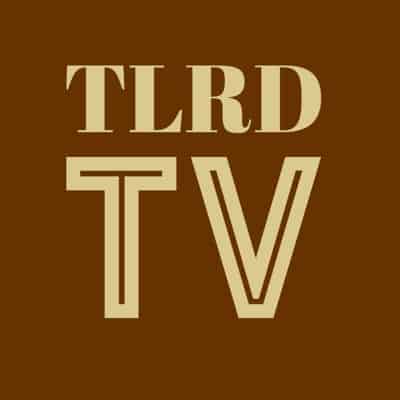 Wrong Bitch channels Black Lives Matter, with Bob the Drag Queen facing off with Todrick against the cops with "water in their guns" ,
"Cause I bite my tongue for no wizard
I fight with fire in a snow blizzard
I tear that emerald city down"
We could go into Hall's resume of more than 10 years on YouTube, 2.5 million+ subscribers, making it to the semi-finals on American Idol; getting that love note video from Beyonce on Youtube after dropping Cinderonce; and then an invitation to choreograph the video for Blow; his turn as Lola in Kinky Boots on Broadway; or his smart, rapid-fire homages to the great current divas of pop; and how after more than a decade of working his butt off producing amazing videos Bieber's manager Scooter Braun took him on and is clearing the way.
"Expensive" features Todrick with Dragrace stars Kim Chi, Willam, Alaska, Mariah & Laganja.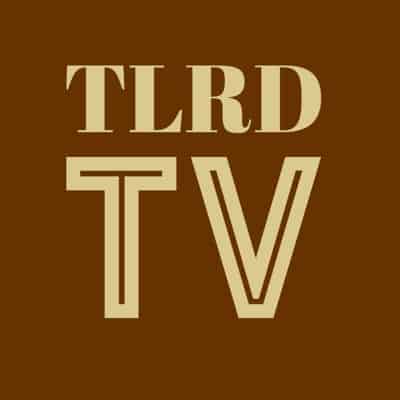 But with all this talent, this new polished version of Oz, and that kind of management all this is destined for footnotes, and you should just enjoy the show.…and then buy the album on ITunes (which in the past few weeks charted in the top 10 Pop album chart and the release of "Low" got tantalizingly close to the top.)…and then check the tour tickets because this show performed live is almost certainly coming to a town near you…
In "Papi" Nicole Scherzinger isn't sure if she's Todrick's "body type"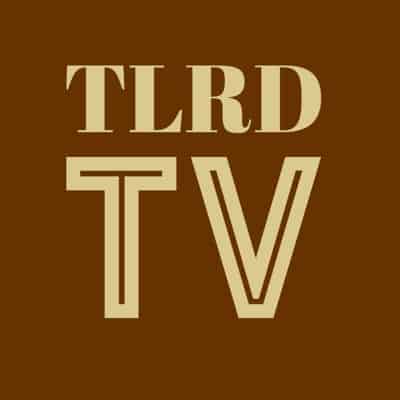 There's a lot more to the show…and it's all here in the Deluxe Edition of the entire show coming in at an hour and 11 minutes of entertainment. Enjoy.