WHILE YOU WERE DISTRACTED. Al Jazeera highlights a few of the heinous bills introduced while the world was focused on wiretapping.
WIRETAPPING. Trump defends charges against Obama: "I think you're going to find some very interesting items coming to the forefront over the next two weeks."
GRASSLEY. FBI withholding info on Russia probe: "Every time they come up here for their nomination hearing and I ask them are you going to answer phone calls and our letters and are you going to give us the documents you want? And every time we get a real positive yes! And then they end up being liars!"
NUKE TESTS. Government declassifies a ton of videos showing nuclear tests, and they're all on YouTube.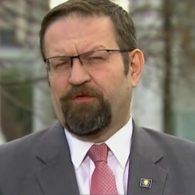 SEBASTIAN GORKA. Nazi-allied group says Trump aide is a sworn member: "Sebastian Gorka, President Trump's top counter-terrorism adviser, is a formal member of a Hungarian far-right group that is listed by the U.S. State Department as having been "under the direction of the Nazi Government of Germany" during World War II, leaders of the organization have told the Forward." More on Gorka here.
ROGER STONE. Trump ally contacted Russian hacker Guccifer at least 16 times during campaign.
ON THE ATTACK. Trump's personal attorney comes for Joe Scarborough after MSNBC host says Trump leaked the tax return.
The Trump camp released one positive tax return to distract from Russia hearings and the Trumpcare meltdown. That's painfully obvious. https://t.co/NLBVPJhwg6

— Joe Scarborough (@JoeNBC) March 15, 2017
.@JoeNBC As #potus @realDonaldTrump personal attorney, I know who has his taxes. You better have proof to back up your claim and big mouth!

— Michael Cohen (@MichaelCohen212) March 15, 2017
I don't need proof for an opinion 1st graders would get. But you do need proof that Obama tapped Trump's phones. Where is it, Mr. Lawyer? https://t.co/EZfiaEq2yp

— Joe Scarborough (@JoeNBC) March 15, 2017
JOHN MCCAIN. Rand Paul shoots back at John McCain after Putin claim: "I think he makes a really, really strong case for term limits," Paul said on MSNBC's "Morning Joe." "I think maybe he's past his prime, I think maybe he's gotten a little bit unhinged."
Rand Paul responds to John McCain and … oh my, just watch 👀 — via @WillieGeist pic.twitter.com/TjGGgrNf9m

— Bradd Jaffy (@BraddJaffy) March 16, 2017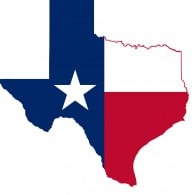 TEXAS. Senate gives final approval to anti-trans "bathroom bill". Bill now goes to House.
ON BROADWAY. Justin Trudeau and Ivanka Trump: "The surprise pairing at the new musical "Come From Away" was rich with symbolism, as Mr. Trudeau tries to maintain his country's close relationship with the United States despite substantial differences in public policy. Ms. Trump, the president's daughter and a close adviser, sat in Row F between Mr. Trudeau and Nikki R. Haley, the American ambassador to the United Nations, and directly behind a former Canadian prime minister, Jean Chrétien."
HUMPBACK WHALES. The massive mammals are organizing in superpods and nobody is quite sure why.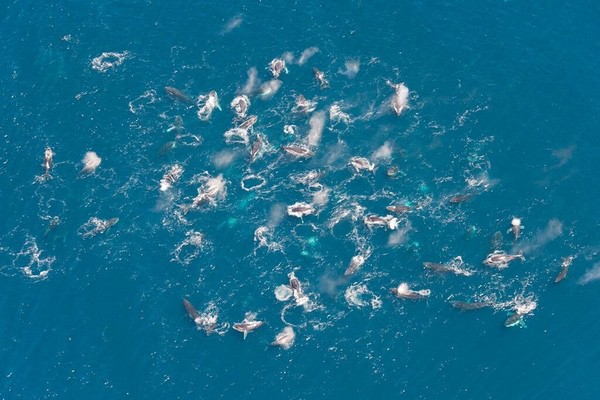 JOE JONAS. Rough drag for Flaunt.
Thank you @flauntmagazine#thealternativefactsissue
photographed by @kurtiswarienko
styled by @seanknight wearing @guess pic.twitter.com/CmJc2Dh9XX

— J O E J O N A S (@joejonas) March 15, 2017
MADONNA. She's looking for a new trainer.
LONDON PRIDE. The theme has been revealed.
NEW TUNE OF THE DAY. Tinashe "Flame".
https://www.youtube.com/watch?time_continue=166&v=4eB4EGjusrc
THIRSTY THURSDAY.  Chanthansan.