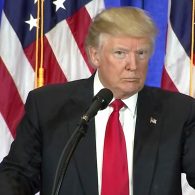 DRIP DRIP DRIP. White House tries to plug leaks, but it can't: "Current and former officials said that in a departure from past practice, access to a classified computer system at the White House has been tightened by political appointees to prevent professional staffers from seeing memos being prepared for the new president. And at the Department of Homeland Security, some officials told Reuters they fear a witch hunt is under way for the leaker of a draft intelligence report which found little evidence that citizens of seven Muslim-majority countries covered by Trump's now-suspended travel ban pose a threat to the United States.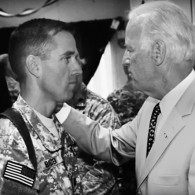 FAMILY POLITICS. Beau Biden's widow is now dating his younger brother Hunter.
CHRISTOPHER STEELE. M16 spy who prepared the Trump "golden showers" dossier approached to testify before the U.S. Senate Intelligence Committee investigation: "Mr Steele's friends say it is currently unlikely he would be willing to travel to the US. But it is understood Democrats – as well as some Republicans – in Congress are prepared to facilitate discreet initial meetings in the UK or on other neutral territory."
JUAN THOMPSON. Man arrested for threats against Jewish community centers in St. Louis: "A man accused of making at least eight threats against Jewish Community Centers, Jewish schools, a Jewish museum and the Anti-Defamation League was arrested by the FBI in St. Louis, Missouri, this morning, though the man is not believed to be the main suspect behind this year's rash of bomb threats, two law enforcement officials told ABC News."
READY TO GET FAT. Hugh Jackman says what every action star says after they finish a movie.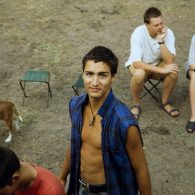 JUSTIN TRUDEAU. Early photos hit the web: "The photos, which look like they'd be more at home in a star-studded glossy, show the now 45-year-old in his 90's prime complete with floppy boy-band hair, piercing blue eyes and a chiseled six-pack."
BETHLEHEM. Banksy opens new hotel, returns to Instagram: "Self-explanatorily dubbed "The Walled Off Hotel," the guesthouse is located in Bethlehem and consists of nine ordinary rooms and one presidential suite. According to The Guardian, Banksy's team claims the hotel is a real business venture and not just an artistic stunt; those looking to visit can book via a website beginning at the end of the month."
https://www.instagram.com/p/BRLZirjDJu-/
https://www.instagram.com/p/BRLvgxWjEBA/?taken-by=banksy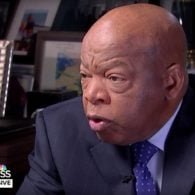 ATLANTA. Man arrested for making 46 threatening phone calls to Rep. John Lewis: "Dante Antoine Rosser, 42, was taken into custody Thursday on a charge of threatening to assault a federal official, said FBI Special Agent David LeValley, head of the agency's Atlanta office. Rosser repeatedly called the office of the Democratic congressman and veteran civil rights activist, making 46 calls over a two-day period and demanding that his staff seek "financial reparations" for his family, authorities said. They didn't detail why he sought reparations."
PATRICK STEWART. I'm becoming a U.S. citizen to fight and oppose Donald Trump.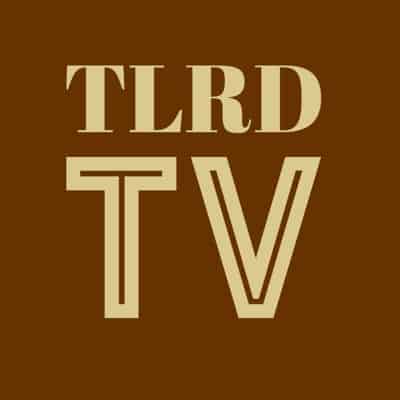 THE BOMBAY CLUB. Neil Gorsuch and Elena Kagan dine at same restaurant: "We hear Gorsuch arrived about half an hour after his security team, around 6 p.m., and left with other guests two-and-a-half hours later. An insider says Kagan arrived around 8:15 p.m. and had dinner with one person at a separate table."
SUSPECTS WANTED. Police in the UK are looking for these suspects in a Valentine's Day gay bashing of a gay couple on a train.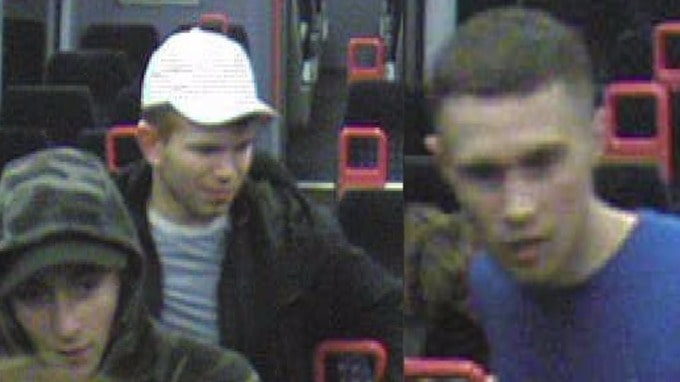 WORDS TO THE WISE. Don't jump into a vat of motor oil.
https://www.youtube.com/watch?v=1WzSDj1xXAI
MUSIC VIDEO OF THE DAY. Lorde "Green Light".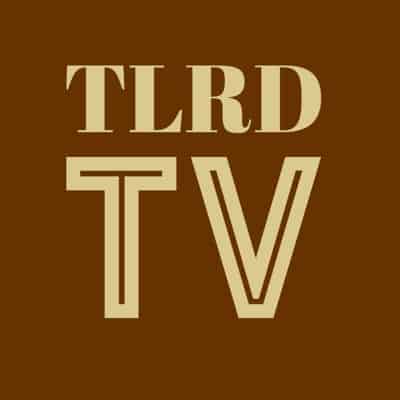 FRIDAY FLASH. Bohemeon.
https://www.instagram.com/p/BQBEKvQAchl/?taken-by=bohemeon
https://www.instagram.com/p/BQNkmGsgfBG/?taken-by=bohemeon
https://www.instagram.com/p/BQSgFZWgjk1/?taken-by=bohemeon