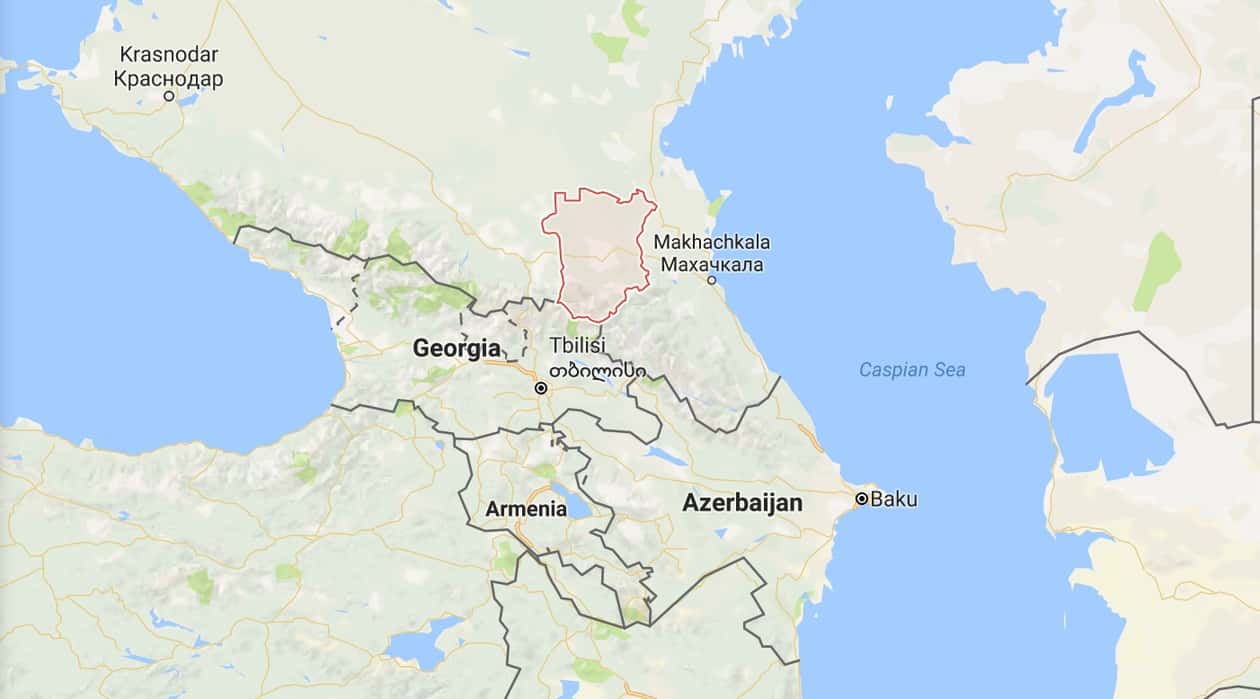 Police have rounded up at least 100 gay men in the southern Russian republic of Chechnya and have killed at least three of them, according to media reports.
On Saturday, a leading Russian opposition newspaper confirmed a story already circulating among human rights activists: The Chechen authorities were arresting and killing gay men.
…The men were detained "in connection with their nontraditional sexual orientation, or suspicion of such," the newspaper, Novaya Gazeta, reported, citing Russian federal law enforcement officials, who blamed the local authorities.
By Saturday, the paper reported, and an analyst of the region with her own sources confirmed, that more than 100 gay men had been detained. The newspaper had the names of three murder victims, and suspected many others had died in extrajudicial killings.
Small LGBT protest in St. Petersburg after 100 gay men reportedly detained in Chechnya, 3 dead https://t.co/107W3rznnw

— Alec Luhn (@ASLuhn) April 2, 2017
Лгбт активисты на Марсовом поле за свободу собраний стоят pic.twitter.com/dPKzSF5KrN

— Арсений Веснин (@ars_ves) April 2, 2017
"In Chechnya, the command was given for a 'prophylactic sweep' and it went as far as real murders," Novaya Gazeta reported.
The report was denied by the spokesman of the Chechen president, Ramzan Kadyrov, who suggested there were no gay people in the Muslim-majority region.
Ali Karimov said, according to the state news agency RIA Novosti: "It's impossible to persecute those who are not in the republic."
"If such people existed in Chechnya, law enforcement would not have to worry about them, as their own relatives would have sent them to where they could never return," Karimov added.