NORTH KOREA. Mike Pence warns North Korea not to doubt Trump's resolve. "U.S. Vice President Mike Pence put North Korea on notice on Monday, warning that recent U.S. strikes in Syria and Afghanistan showed that the resolve of President Donald Trump should not be tested. Pence and South Korean acting president Hwang Kyo-ahn, speaking a day after a failed missile test by the North and two days after a huge display of missiles in Pyongyang, also said they would strengthen anti-North Korea defences by moving ahead with the early deployment of the THAAD missile-defence system."
US Vice President Mike Pence calls on the international community to join the US to confront North Korea https://t.co/i68PtQlnYQ pic.twitter.com/pLyLUNz2UN

— CNN International (@cnni) April 17, 2017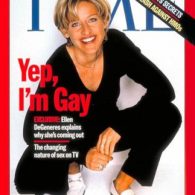 REUNIONS. Ellen to reunite with cast of Ellen sitcom for 20th anniversary of her coming out: "The 59-year-old talk show host will be sitting down with series regulars Joely Fisher, David Anthony Higgins, and Clea Lewis, as well as guest stars Oprah Winfrey and Laura Dern, on the Friday, April 28 episode of her show."
EPIC. Group sues IRS for not disclosing Trump's tax returns: "The Electronic Privacy Information Center (EPIC) filed the Freedom of Information Act (FOIA) request on Saturday, as rallies around the country were set to take place calling on Trump to release his tax returns. In a FOIA request dated March 29, EPIC called on the IRS to release Trump's tax returns from 2010 onward in an effort to find out if the president has any financial ties to Russia."
ALL FOR YOU. The first photo of Janet Jackson's son.
ACCEPTING CHANGE. Could trans artist Christine Howey's story give strength to others?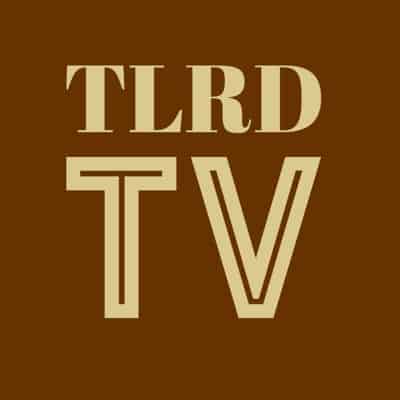 EASTER EGG ROLL. Trump signs kid's hat, then throws it into the crowd.
A kid asks Trump to sign his hat at the White House Easter Egg Roll. The president signs … and then tosses the hat into the crowd. pic.twitter.com/7ExdhpO97H

— POLITICO (@politico) April 17, 2017
ROBERT YANG. He wants to make VR gaming "obscenely gay."
THE LIST. Hillary Clinton turns over email list to the DNC.
MALE MODEL MONDAY. Ivo Buchta. More here.
https://www.instagram.com/p/BS39TUOB5Rk/
CANADA. Minister of Foreign affairs denounces treatment of gay men in Chechnya: "In a statement released Saturday, Chrystia Freeland called on Russian authorities to investigate the reports and "to immediately ensure the safety of all persons in Chechnya who may be at risk due to their sexual orientation."
Canada calls persecution of #LGBTQ2 people in #Chechnya reprehensible: https://t.co/jT0hKIzYWE

— Chrystia Freeland (@cafreeland) April 15, 2017
DIVORCING. The first gay couple married by Lisa Vanderpump: "Magno and Dominic Salva were the first gay couple to get hitched at Lisa's Pump restaurant, which sits smack in the middle of WeHo. They got hitched in November 2014 but the marriage hit the rocks. They filed for divorce this week. It's a pretty clean divorce … they have no kids and neither wants spousal support. Dominic wants his name restored to Dominic Carlos Pierson."
LESSON OF THE DAY. How every Chainsmokers song is written:
https://www.youtube.com/watch?v=wyydWaVyJB8
TUNE OF THE DAY. "Despacito" featuring Justin Bieber.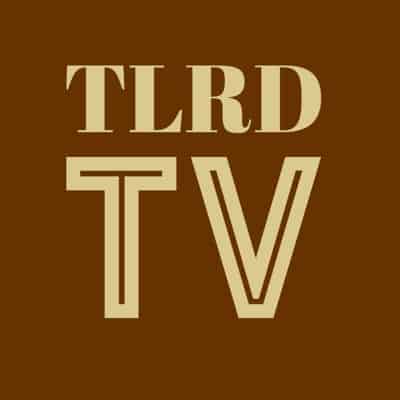 MONDAY MUSCLE. Ed
https://www.instagram.com/p/BRrpsaiFvIn/?taken-by=black.jasper
https://www.instagram.com/p/BPk5jUnF-Dh/?taken-by=black.jasper
https://www.instagram.com/p/BQA3n5olRb2/?taken-by=black.jasper