Vlogger Max Emerson and his boyfriend Andres Camilo were a dapper-looking couple at the Knights Out gala held annually by LGBT West Point Grads. The couple shared a series of photos to their Instagram accounts.
And well, here's one of Camilo out of uniform for good measure.
Camilo is in the National Guard and works as a consultant in New York City. Emerson is a popular actor/vlogger who introduced Camilo as his boyfriend last June.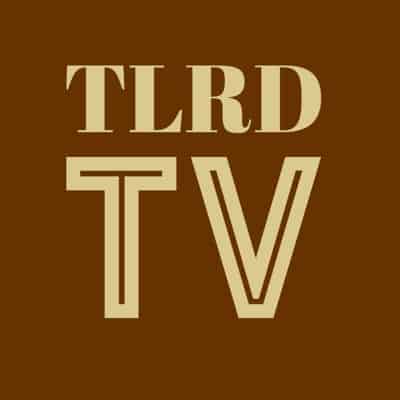 UPDATE: