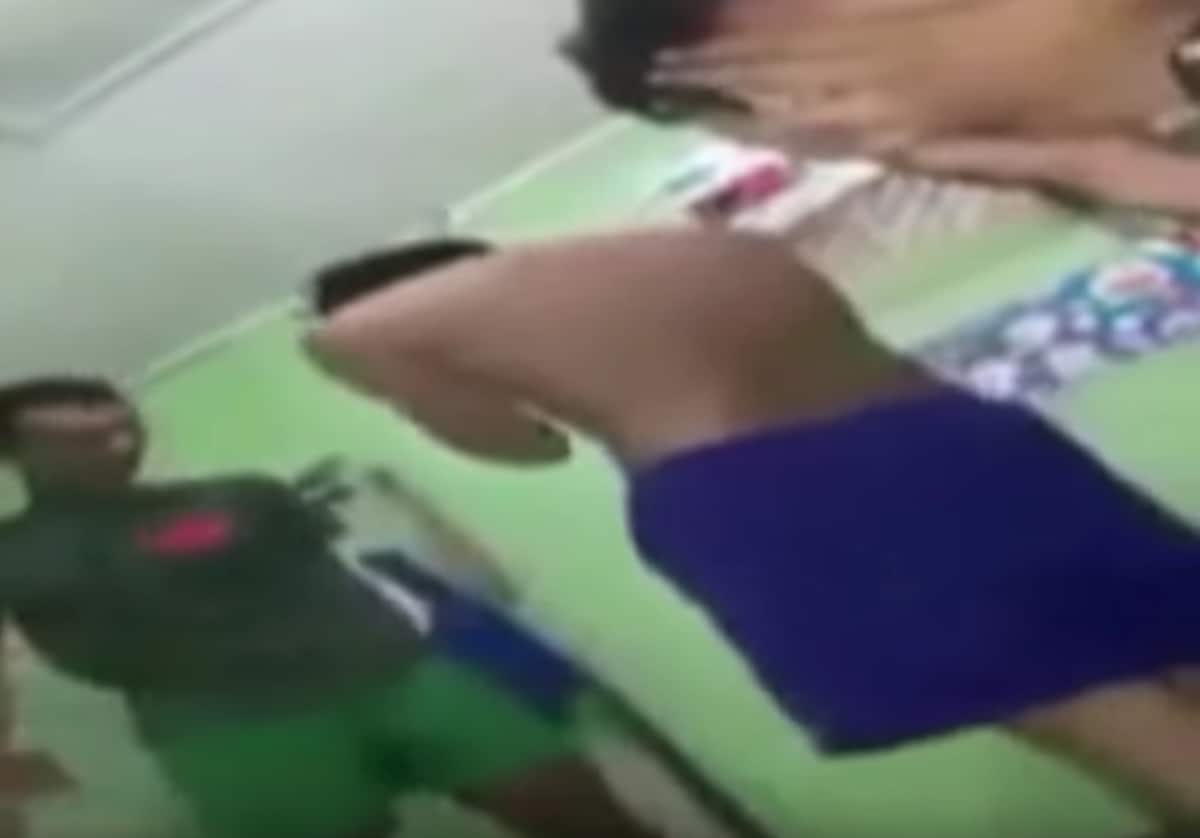 Two men in the Indonesian province of Aceh who were reportedly caught having sex face a punishment of 100 lashes with a cane under Shariah law.
The code was implemented two years ago and the men are the first to be punished under it, according to the Shariah police's chief investigator.
Residents caught the men having sex on March 28 in a rented room in the provincial capital Banda Aceh, an official at the provincial public order department told the German press agency DPA.
The men – aged 23 and 20 – were reported to the police on March 29, Marzuki said. He added that the men had "confessed" to "being a gay couple." This was supported, he said, by video footage taken by a resident showing one of the men naked and distressed as he calls for help on his cellphone. The second man is repeatedly pushed by another man who is preventing the couple from leaving the room.
Under the code, sex out of wedlock is punishable by up to 100 strokes of the cane. An earlier version of the code did not regulate punishment for gay sex.
The video referred to in the report, which shows two unclothed men in obvious distress as they take orders and make frantic calls on a cell phone, is disturbing:
https://www.youtube.com/watch?v=IEgq5rvtQEU