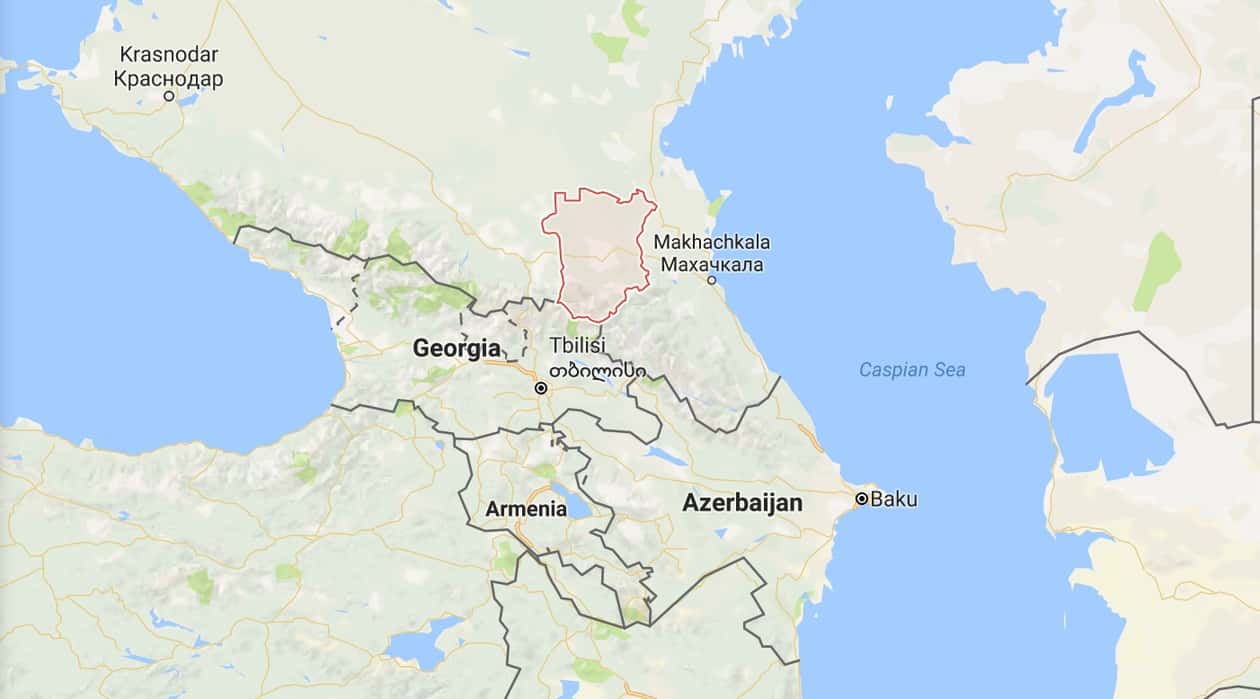 The U.S. State Department released a statement on Friday night in response to reports of the detentions, torture, and murder of gay men in Chechnya.
It's the agency's second statement on the issue:
We are increasingly concerned about the situation in the Republic of Chechnya, where there have been numerous credible reports indicating the detention of at least 100 men on the basis of their sexual orientation. Some reports indicate many of those arrested have been tortured, in some cases leading to death. We categorically condemn the persecution of individuals based on their sexual orientation or any other basis.
We are deeply disturbed by recent public statements by Chechen authorities that condone and incite violence against LGBTI persons. We urge Russian federal authorities to speak out against such practices, take steps to ensure the release of anyone wrongfully detained, conduct an independent and credible investigation into these, reports and hold any perpetrators responsible.
The first, on April 6, called on the Russian government to investigate.
"We urge the Russian government to conduct an independent and credible investigation into the alleged killings and mass arrests, and hold the perpetrators responsible," said the State Department statement, provided to media outlets.
The NYT reported last week:
On Saturday, a leading Russian opposition newspaper confirmed a story already circulating among human rights activists: The Chechen authorities were arresting and killing gay men.
…The men were detained "in connection with their nontraditional sexual orientation, or suspicion of such," the newspaper, Novaya Gazeta, reported, citing Russian federal law enforcement officials, who blamed the local authorities.
By Saturday, the paper reported, and an analyst of the region with her own sources confirmed, that more than 100 gay men had been detained. The newspaper had the names of three murder victims, and suspected many others had died in extrajudicial killings.
"In Chechnya, the command was given for a 'prophylactic sweep' and it went as far as real murders," Novaya Gazeta reported.
The report was denied by the spokesman of the Chechen president, Ramzan Kadyrov, who suggested there were no gay people in the Muslim-majority region.
Ali Karimov said, according to the state news agency RIA Novosti: "It's impossible to persecute those who are not in the republic."
"If such people existed in Chechnya, law enforcement would not have to worry about them, as their own relatives would have sent them to where they could never return," Karimov added.
New unverified reports have emerged recently from alleged survivors of the Russian torture that tell of a secret prison where gay men are kept and tortured, along with disturbing images of physical abuse.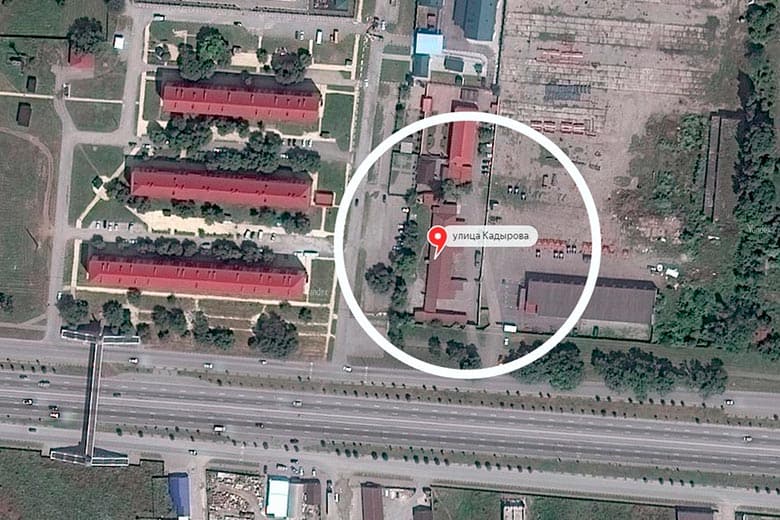 A follow-up article in Novaya Gazeta, the publication that posted the original report, summarized by the English version of Crime Russia:
According to the testimony of all who were there, the building is a secret prison, the existence of which is concealed. People are kept there for months: tortures, beating, humiliation, demanding to give out contacts of other homosexuals. The prisoners' phones are specifically kept on to see everyone who calls or texts. Half-dead men, often inadvertently in the hands of law enforcers, are extradited to relatives for huge rewards. However, according to testimonies of the people who visited the secret prison, not everyone managed to survive.
"The detainees were tortured, put on a bottle, and electrocuted. Some were beaten to death and returned to relatives like a bag of bones. I know for sure about two deaths…" said one of those who got out of prison and managed to escape abroad.
"They clipped the wires from the electric shock to arms and twisted the handle of the electric dynamo. It hurts. I suffered as much as I could, then I lost consciousness and fell. When the current is generated and the body begins to shake, you stop thinking and start to scream. All the time you sit and hear the cries of people who are tortured," another former prisoner wrote.
"As soon as a person is brought to the premises, torture begins. Current or beating with polypropylene pipes. We were always beaten just below the waist: legs, hips, buttocks, and waist. They say that we are "dogs that do not have the right to live." They forced other prisoners to mock us. They have been there for years; most have already lost hope of getting free. And they have no choice. We understood," said another man, who escaped from Chechnya.
More at Crime Russia.