https://www.youtube.com/watch?v=zeKqD2g9-ic
RIP. Director Jonathan Demme.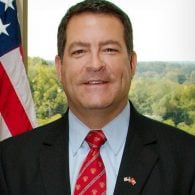 MARK GREEN. Trump Army Secretary nominee accuses liberal left of painting him as a hater: "The New York Times reported LGBT groups' criticism of Trump's selection of Green as Army secretary earlier this month. The American Military Partner Association, the largest group of LGBT military families, said Green has made "a shameful political career out of targeting LGBT people for discrimination." The group's president, Ashley Broadway-Mark, added that Green has a "vicious, anti-LGBT record" and "cannot be trusted to ensure all those who serve have the support they need and deserve."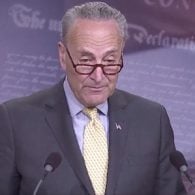 TITANIC. Senator Chuck Schumer says Michael Flynn revelations might be tip of the iceberg: "The disturbing news that General Flynn may have violated the law in connection with his security clearance may be just the tip of the iceberg," the lawmaker said in a statement. "These revelations highlight the importance of the intelligence committee working in a bipartisan way to request and receive documents with respect to any financial arrangements Flynn and others in similar positions may have had with foreign governments."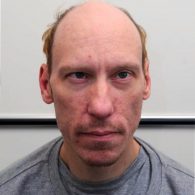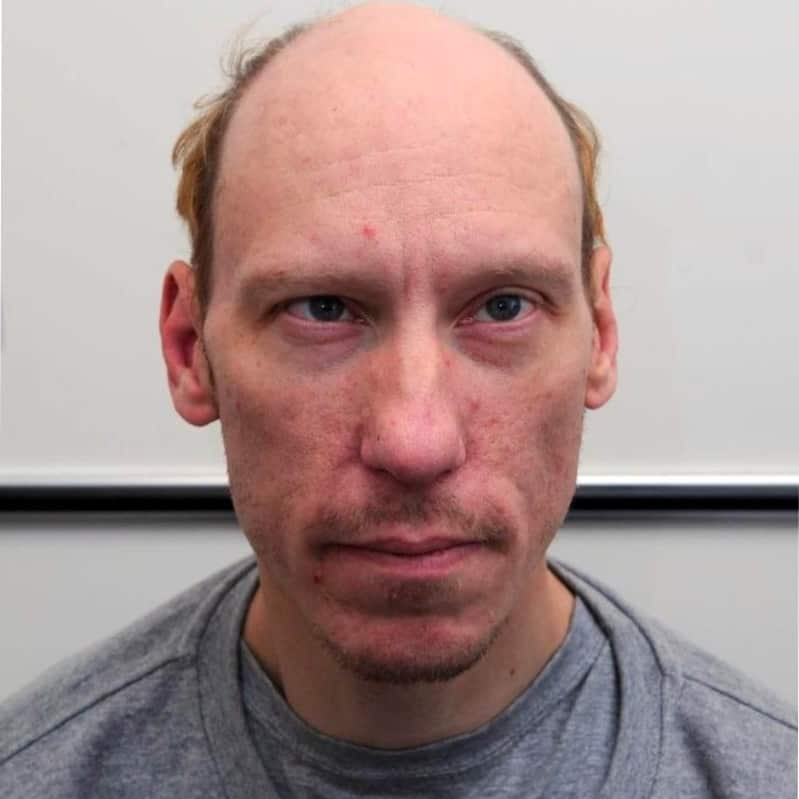 STEPHEN PORT. Grindr serial killer's drug dealer walks free from court: "Gerald Matovu, 23, dealt the twisted murderer Class B drug mephedrone, known as Meow Meow, and GHB between July and August 2015. Port, 42, is serving a life prison sentence for the murders of Anthony Walgate, 23, Gabriel Kovari, 22, Daniel Whitworth, 21, and Jack Taylor, 25, over a 15 month period in 2014 and 2015…Matovu was sentenced today to 12 months' community service, 150 hours of unpaid work and 40 days of drug rehabilitation."
SURPRISE. Jennifer Hudson got a huge one from Ellen DeGeneres.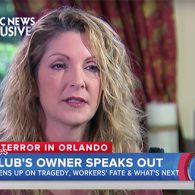 PULSE ORLANDO. Nightclub owner to announce plans for memorial: "As the one-year anniversary of the Pulse terror attack nears, the nightclub's owner, Barbara Poma, next week will announce details about plans for a permanent memorial at the scene of the nation's largest mass shooting."
WORLD OUTGAMES. Adidas to sponsor LGBT-focused sporting and human rights event that will be held in Miami starting May 26: "The relationship between Adidas and the World OutGames—which the parties are describing as more a collaborative partnership rather than a strict sponsorship—is one of several moves that Adidas has made to promote outreach to the LGBT (lesbian, gay, bisexual, transgender) community."
OBAMA FAGGOT OBAMA DYKE. Vandal sprays homophobic graffiti on Queens garages. "It has happened before," Montaudouin said. "In fact, regularly. Every time we patch it over, it comes back. I don't even understand where it comes from. It started during Trump's election. We figured they'd get over it. It's mind blowing."
INSTAUPDATE. Selena Gomez, Jensen Ackles, Adam Lambert, Kellan Lutz, Justin Theroux, Cristiano Ronaldo, and Henry Cavill.
TIME TO STRETCH. Men's fashion embraces stretch fabric: "Clothing retailers used to whisper about the stretch in their mens clothing, out of fear of scaring away men. This spring, the whisper is becoming a shout."
GUEST APPEARANCES. Harry Styles is coming to stay with James Corden, for a week.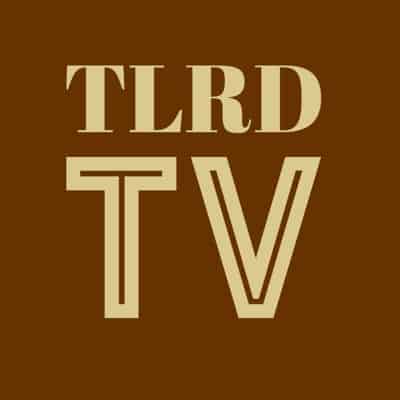 KAYAK FISHING. Always hope you don't accidentally snag a 7-foot Bull shark.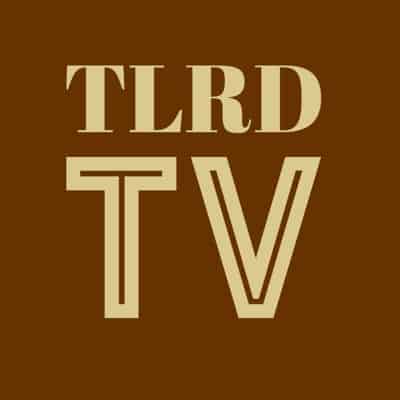 REVERSE OF SHAME. Driver trying to illegally pass a long line of traffic is forced to back up, very badly.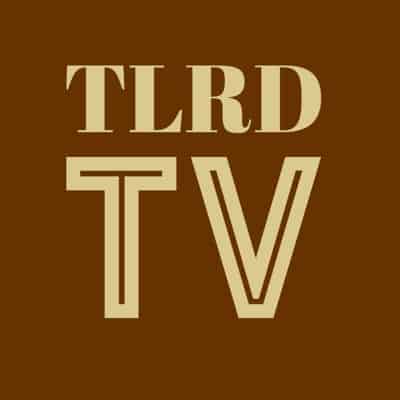 HUMP DAY HOTTIE. Luis Meza.