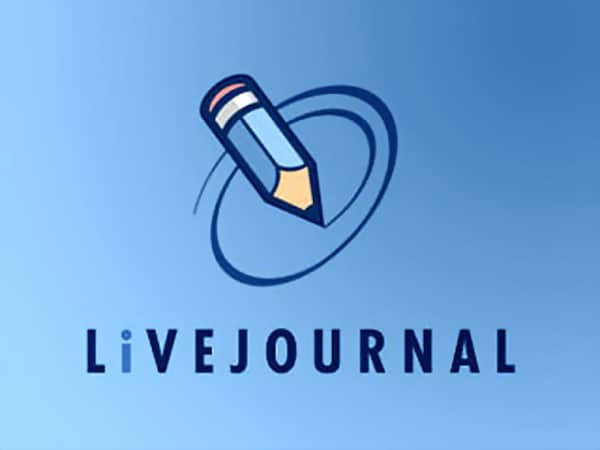 The LiveJournal blog community, a social blogging network that rose in the early 2000s, was bought by a Russian company in 2007 but its servers remained in the U.S., and free of censorship.
In December, the servers were relocated to Russia, and earlier this week the user agreements were changed to prohibit "post[ing] advertising and/or political solicitation materials unless otherwise directly specified in a separate agreement between User and the Administration," or "perform[ing] any other actions contradictory to the laws of the Russian Federation." In addition, any blogs that get over 3,000 visitors per days are now classified as media outlets, so they can no longer publish anonymously, use obscene language or share "extremist materials." The new agreement is designed to put the site in compliance with Russia's internet laws, which are subject to extreme censorship under the guise of protecting children.
The term "political solicitation" can be open to interpretation, as some have argued it's not an exact term in Russian federal law. In the past, similar phrases have been used to condemn conversations about LGBTQ issues as "gay propaganda," as well as prevent people from sharing the image of Putin as a clown in makeup. Specifically, in this case, the Washington Times mentioned how the Russian government censored five websites that were calling for a mass protest, including a LiveJournal posting. This happened two days before the updated rules were put in place.
Why would anyone use the platform at this point?