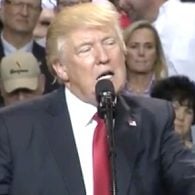 LAWSUITS. Trump sued for not releasing White House visitor logs: "The National Security Archive, Citizens for Responsibility and Ethics in Washington (CREW), and the Knight First Amendment Institute at Columbia University have all filed a suit under the Freedom of Information Act (FOIA) calling for the release of the logs. The suit has formally been filed against the Department of Homeland Security, as the organizations say the Secret Service has not provided the log information despite FOIA requests."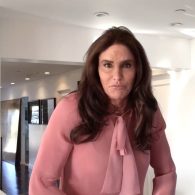 REASSIGNMENT COMPLETE. Caitlyn Jenner says she has completed gender reassignment surgery.
RUSSIA. Crowdsourced Russia Twitter investigation prompts harassment complaint: "An American social media personality and journalist filed a criminal complaint Monday against the journalist and former British MP Louise Mensch, alleging a 'months long campaign of cyber stalking and harassment.'"
FALKLAND ISLANDS. Legislature passes marriage equality.
#Falklands Legislative Assembly Bill passed today allows same sex marriages, civil partnerships for same sex and opposite sex couples #lgbt

— Lisa Watson (@Lisafalklands) March 30, 2017
NOT RUNNING. Donald Trump Jr. said he won't run for governor of New York in 2018: "Maybe someday," he said in the interview. "It's not something I'm doing now. But you never know, it's fascinating stuff."
EASY WORKOUT. Ludacris defends having CGI abs in new video.
😂😂 I did a lot of sit ups for that! RT @SamCruzin: Yo but why Ludacris six pack look like it was done at Sephora https://t.co/FVbYp2KQcW

— Ludacris (@Ludacris) April 11, 2017
TROLLING UNITED. Royal Jordanian Airlines popped this tweet out yesterday.
We are here to keep you #united Dragging is strictly prohibited 🚫 pic.twitter.com/CSjZD7fM4J

— Royal Jordanian (@RoyalJordanian) April 10, 2017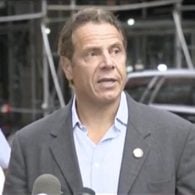 NEW YORK. State approves tuition-free college for middle class: "Under a plan first introduced in January by Gov. Andrew Cuomo, undergraduate students at State University of New York or City University of New York schools will be eligible for the Excelsior Scholarship if their families earn less than $100,000 a year. By 2019, the income cap will be raised to $125,000. The law will be phased in beginning in September."
HANDSOME TRIO. Princes William and Harry get together with Justin Trudeau.
JOE WILSON. South Carolina congressman shouted down by constituents after lying about his position on women and violence.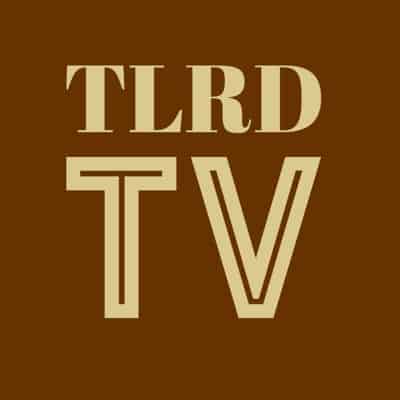 BALTIMORE. New gay bar set to open: "G•A•Y Lounge is set to open on the weekend of April 28-30. The new owners, Joshua Persing and Robert Gay of Hanover, Md., are confident that it will appeal to LGBT patrons because of its unique identity and features."
NYC. Manhattan District Attorney drops charges against 26-year-old accused of kicking gay man outside Madison Square Garden: "After further investigation, the video footage obtained by the People does not corroborate the victim's account of events," prosecutors said in a statement. "Therefore, the People move to dismiss the case."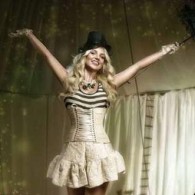 MEDIATAKEOUT. Site shames Britney Spears for "transgender-looking body".
SCOTTSDALE. 5th and Wine restaurant closes amid federal anti-gay harassment lawsuit:  "The eatery was sued in late January by the Equal Employment Opportunity Commission. Two employees — one of whom is gay, one of whom is straight — said they were subjected to name calling, inappropriate comments, innuendos and touching. The employees complained to management, who allegedly did nothing to stop the harassment and even took part in some of it."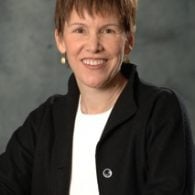 ANNE STANBACK. Connecticut Bar Association honors LGBT civil rights advocate: "Gay marriage was legalized in Connecticut by the state's Supreme Court in 2008. As director of the now-closed Love Makes a Family, Stanback was at the center of advocacy efforts that led to the ruling. On Thursday, Stanback will receive the Connecticut Bar Association's Citizen of the Law award. That honor is given annually to someone who is not a lawyer but has made important, voluntary contributions to resolving significant legal issues."
AMSTERDAM. Suspect in anti-gay assault turns himself in: "A suspect in an assault on two gay men in front of a dance school on Chassestraat in Amsterdam West in January turned himself in to the police after pictures of him were spread through the local broadcasters."
AUSTRALIA. The jellyfish are invading. "An Exmouth surfer says he was shocked to encounter 'thousands and thousands' of jellyfish when he went out on the waters this weekend. 18-year-old Riley Watts says he had to abandon his Saturday trip because the water was too thick with red bell jellyfish."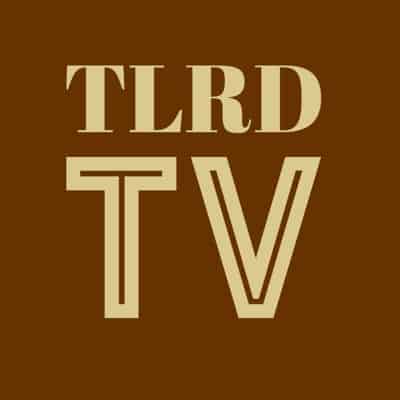 BACKWARDS GUY. This guy has a talent. What he could use it for is unclear.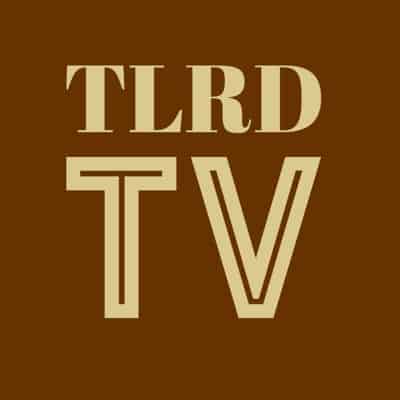 TOO HOT TUESDAY. Luis Gutierrez.
https://www.instagram.com/p/BJ3JPiahu_W/?taken-by=luis_one
https://www.instagram.com/p/BPdQ5M5g-yh/?taken-by=luis_one
https://www.instagram.com/p/BOsQffzAiv9/?taken-by=luis_one
https://www.instagram.com/p/BFUIEMYlCi-/?taken-by=luis_one