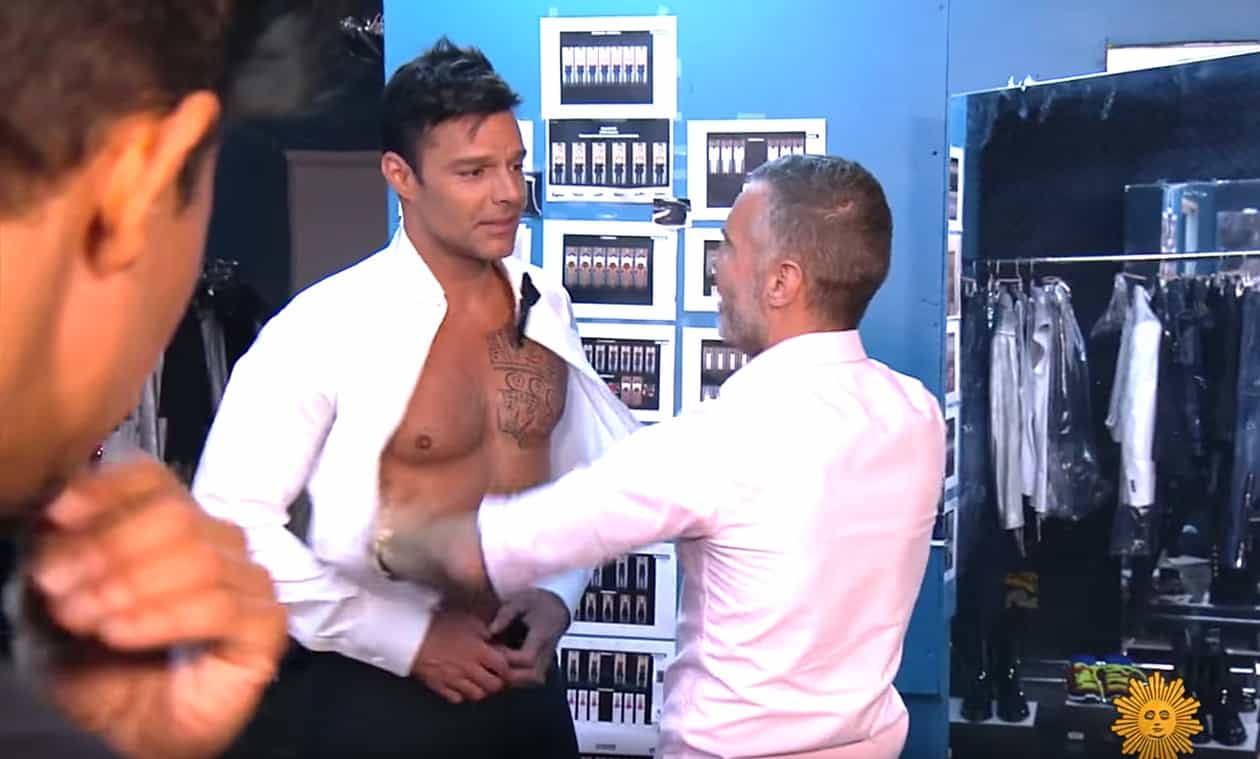 CBS Sunday Morning's Tracy Smith sat down with Ricky Martin as he begins a Las Vegas 5,200-seat residency, to talk about his career, and how coming out has changed his life.
Martin said he had an epiphany when he had his children: "If I am not honest with my kids, what am I teaching them? I'm teaching them to lie."
And it was that thought that spurred his coming out, which he did on his website, writing, "I am proud to say that I am a fortunate homosexual man. I am very blessed to be who I am."
"I struggled so much. It was extremely painful, Martin added. "When I finally sent that tweet and I shared with the world my sexual orientation, I was like, 'Oh, my God, this is it?' Perfect. Perfection."
As for why he stayed in the closet so long:
"I was afraid of rejection. First of all, for many years everyone, a lot of people told me that my feelings were evil — 'What you're feeling is not godly.' I'm not a good person. If I'm feeling this, I'm not a good person. Not more of that. I'm a good person. And there's absolutely nothing wrong with me. No. No. Enough. Not more of that. And I've been the happiest man ever since."
Martin says that he and fiancé Jwan Yosef are making plans for children. He's not sure when the wedding date will be.
Watch:
https://www.youtube.com/watch?v=RUIVRQSY3CY