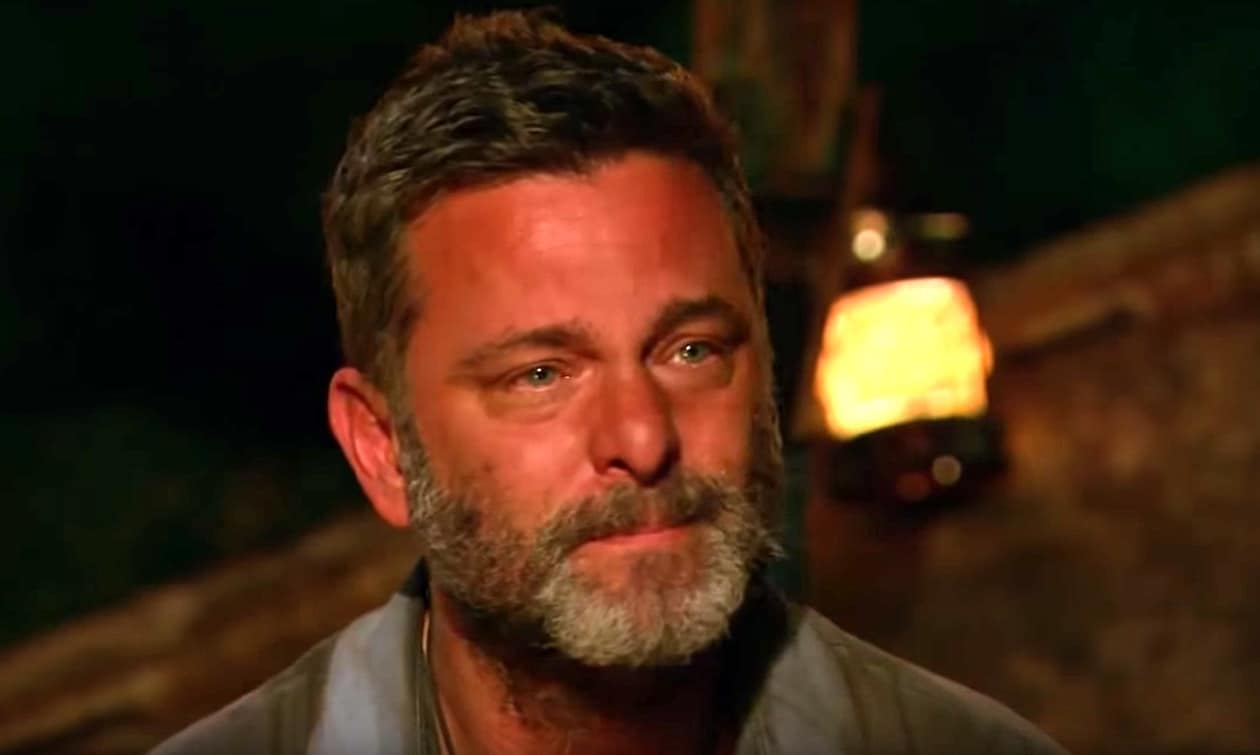 On Saturday we reported that Jeff Varner, the gay Survivor contestant who outed fellow contestant Zeke Smith as transgender in last week's episode, was fired from his job.
Now, his employer, real estate agents The Allen Tate Companies, is explaining in a statement to ET:
"The Allen Tate Companies were built on core values of honesty, integrity and respect," Allen Tate Real Estate CEO Pat Riley said in a statement to ET on Sunday. "Those fundamental beliefs led us to end our relationship with Mr. Varner, a real estate agent who had become affiliated with our firm just 17 days earlier."
Varner had claimed that the firing was "an ugly, knee-jerk reaction from the company," and he had warned them that there would be negative headlines when the episode aired. But apparently the higher-ups at the company hadn't been passed the message.
Added Riley:
"To be clear, at no time before the airing of the Survivor episode on Wednesday evening was our management aware of his actions on that episode. We make all decisions such as this one with careful consideration of our clients, employees and our agents."