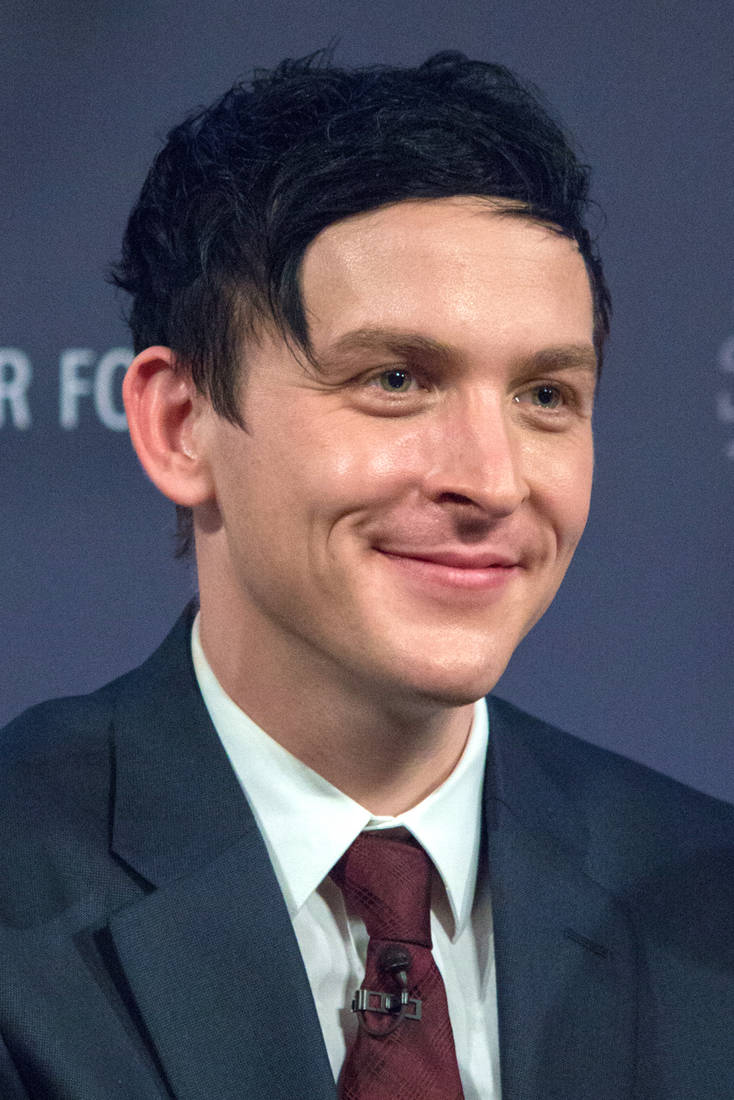 Openly gay actor and the man behind Oswald Cobblepot on Fox's TV drama Gotham hit back at viewers' criticism surrounding his character's romantic interest in another male character, Edward Nygma, calling the reactions "homophobic."
At a March press conference, Robin Lord Taylor told film website Collider that his frustrations stem from comments he's received characterizing the romantic interest as invalid because it does not exist in the canon DC comics universe.
"But, you know, when we introduce a queer storyline: 'Eh, we love you and we love the show, but this really bothers me because you're really messing with the character's origins.' And I'm like, 'You're homophobic, that's homophobic," Taylor said at the event.
You can see some of the reactions Taylor is talking about below:
What is wrong with Hollywood every superhero tv show has gay & lesbian content kissing: Gotham, Supergirl, Arrow & DC Legends of Tomorrow

— Richard Tamez Umali (@RichTamezUmali) April 5, 2017
https://twitter.com/ImChiefBuddha/status/850077558385381381
These comments come after, in the drama's third season, Cobblepot realizes his feeling for Nygma and decides to confess his love. Unfortunately for Cobblepot, in that same episode it is revealed that Nygma found a love interest of his own, a woman named Isabella.
Though the affections are ultimately not returned and Nygma is *SPOILER* the one who presumably kills Cobblepot, Taylor, at that same press conference, praised what he and the actor behind Nygma, Cory Michael Smith, portrayed onscreen.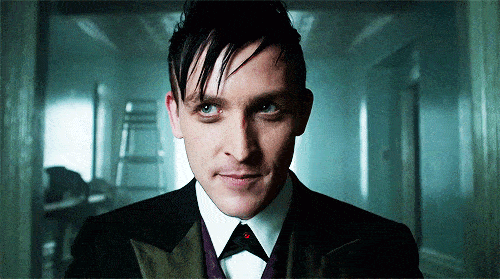 "I have to say the fact that we introduced a queer element to a traditional villain storyline, something that's been around for a very long time, I thought that was very brave and I thought that, even though it's not the traditionally trajectory that things tend to go, I thought that really what we brought to it, both Cory and I, was a place of emotional honesty and the fact that that was treated and was embraced by both Warner Bros. and Fox I think is something that should be applauded," he told reporters at the conference.
This is not the first time Taylor has hit back at criticism surrounding the alleged canon validity of his character's queerness, however. In November, Taylor made similar comments during a discussion at Rhode Island Comic Con.
"I have to say, that that's a bunch of horsesh*t," Taylor said, receiving some gentle applause and cheers. "You can't say that to me if you also didn't have the same amount of consternation about Batman No. 89 where the Joker killed Batman's parents. That is a total departure from the canon's characters."
You can watch a video of the segment below: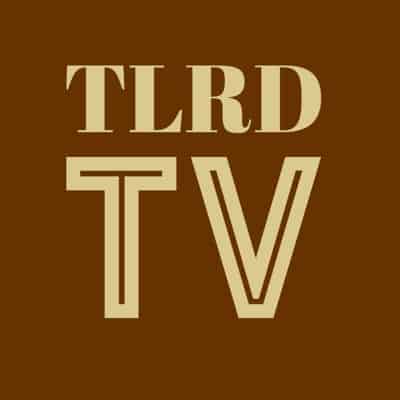 Taylor himself opened up about his 2011 marriage to his longtime partner Dickie In an interview with Andy Cohen. On the pair's five-year anniversary in June, Taylor publicly posted a photo of he and his husband's hands with wedding bands on their fingers.
Five years ago today, I married the greatest man I've ever met. We are proud and unafraid. #LoveIsLove pic.twitter.com/Mwxe976fhv

— Robin Lord Taylor (@robinlordtaylor) June 18, 2016
Top image: Robin Lord Taylor by Dominick D is licensed under cc-by-sa-2.0.