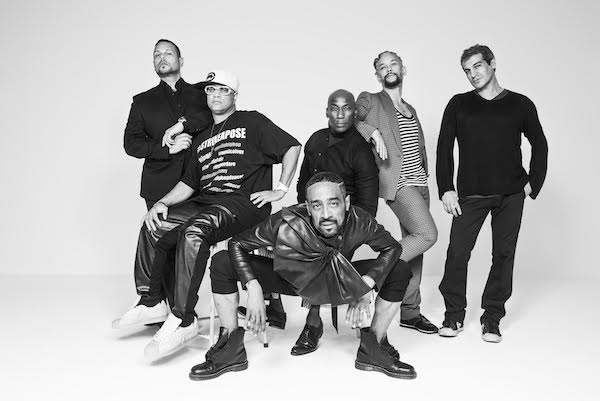 Check out our weekly guide to TV this week, and make sure you're catching the big premieres, crucial episodes and the stuff you won't admit you watch when no one's looking.
Our favorite Real Housewives are back when Bethenny, LuAnn, Ramona, Sonja, Carole and Dorinda return on the new season of Real Housewives of New York Wednesday at 9 p.m. Eastern on Bravo.
https://www.youtube.com/watch?v=B2KxL7pEy8s
The world's most handsome animated spy Archer is back for new noir-themed season Dreamland 10 p.m. Wednesday on FXX. The series' previous themed season Vice was a creative success and this vintage-flavored adventure promises to be just as fun.
Six gay dancers (and one straight) from Madonna's Blond Ambition Tour are the heart of Strike a Pose, a new documentary on Logo. Twenty five years after the landmark tour, they discuss the impact the experience had on themselves and the world at large. The film premieres Thursday at 8 p.m. Eastern.
The relationship between Dizzee (Jaden Smith) and Thor (Noah Le Gros) deepens in the new season of The Get Down, returning to Netflix Friday. Baz Luhrmann's stylish take on 1970s New York is back with more disco, more hip-hop and lots more material for Dizzee/Thor shippers on Tumblr.
After last week's explosive episode of Feud: Bette and Joan, things only continue to unravel Sunday at 10 p.m. Eastern. Faced with dwindling career prospects Crawford, Davis and Robert Aldrich are being forced back together for another go at the white-hot genre they pioneered: "Hagsploitation."
What are you watching this week on TV?