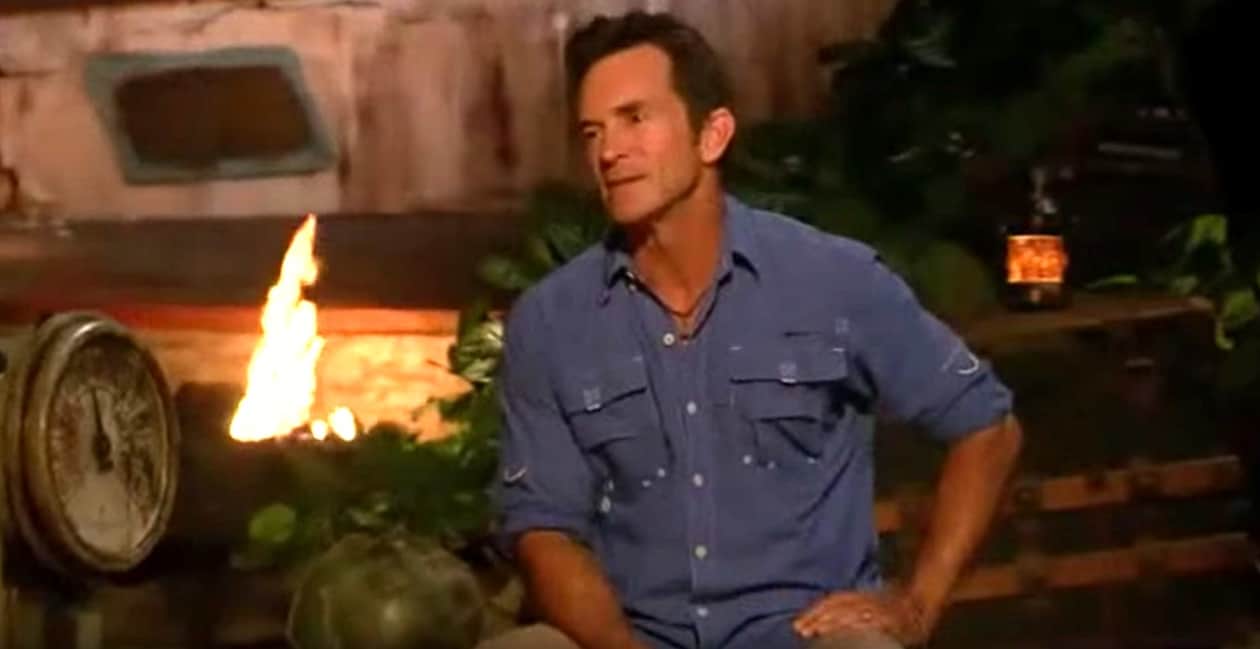 SPOILERS
Things got personal, and upsetting, at Tribal Council on last night's Survivor: Game Changers when one player, who was under fire, outed another as transgender, not just to his fellow players, but to millions of viewers.
"Why haven't you told everyone you're transgender," said Jeff Varner, who is gay, to Zeke Smith. "What I'm showing is a deception."
"But that's personal!", the other players protested, some in tears.
"That's dirty Jeff," said one.
Replied Varner: "I argue for the rights of transgender people every day in the state of North Carolina. I would never say or do anything to hurt anyone here!"
When Varner became upset and realized what he'd done, host Jeff Probst asked: Is it starting to hit you the gravity, that you didn't just tell six people? You told millions of people! Is that what's happening? You're realizing now that…"
Said Varner: "Jeff I assumed that everyone in his world knew, so that's my ignorance. I thought he was just deceiving these people. It never dawned on me that no one knew."
Watch: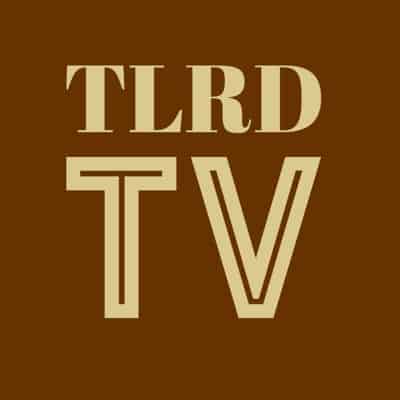 Here's a longer clip of Tribal Council:
https://www.youtube.com/watch?v=5BXqrOSNKn0
Smith penned a lengthy response to his outing for The Hollywood Reporter about being trans, applying to be on the show, and how he feels about Varner:
I looked to Varner, now the one hunched and quivering, and contemplated the backlash he would face. When he said what he said, he changed both of our lives forever. When he pulled me in for a hug, I felt compelled to reciprocate, both as a sign that I was willing to forgive him and that the shots he had fired missed.
But, if we're being perfectly honest with one another, I've struggled with that forgiveness in the months following. I can't foresee us sipping martinis together in Fire Island. While I can reconcile the personal slight of him outing me, I continue to be troubled by his willingness to deploy such a dangerous stereotype on a global platform.
But forgiveness does not require friendship. Forgiveness does not require forgetting or excusing his actions. Forgiveness requires hope. Hope that he understands the injury he caused and does not inflict it upon others. Hope that whatever torments his soul will plague him no more. I have hope for Jeff Varner. I just choose to hope from afar, thank you very much.
And Varner posted an apology to Smith on Twitter after last night's show:
https://twitter.com/JEFFVARNER/status/852328280095109120?ref_src=twsrc%5Etfw&ref_url=http%3A%2F%2Fohnotheydidnt.livejournal.com%2F105788819.html
Survivor host Jeff Probst reacted to the episode as well:
I am reading all of your reactions to tonight's #survivor tribal council. @zekerchief has been an amazing partner through all of this.

— Jeff Probst (@JeffProbst) April 13, 2017
@zekerchief Zeke's ability to remain composed, strong and yet still compassionate, despite the very vulnerable situation was exemplary.

— Jeff Probst (@JeffProbst) April 13, 2017
@survivorcbs our hope is that this emotional and powerful conversation will bring awareness and understanding…and ultimately effect change.

— Jeff Probst (@JeffProbst) April 13, 2017
And GLAAD posted a response:
GLAAD & the Nuku Tribe stand with @zekerchief and all trans people #SurvivorGameChangers https://t.co/RPzjj42At2

— GLAAD (@glaad) April 13, 2017