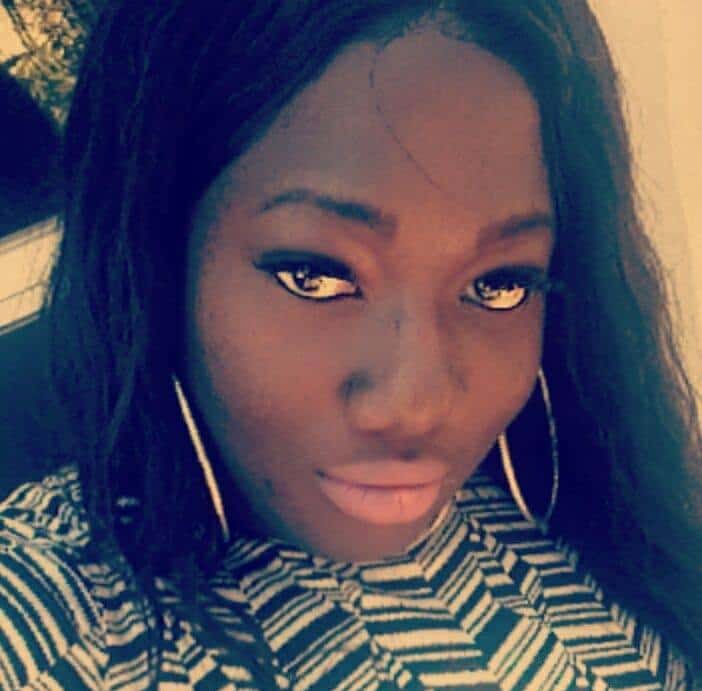 Chayviss "Chay" Reed became the ninth transgender woman of color murdered this year after being fatally shot Friday in Miami, WPLG Local10 reports.
Originally misgendered by police, Reed, 28, was killed in Miami-Dade County's West Little River neighborhood, the station reports. Police are offering a $3,000 reward for information that leads to an arrest. Currently, Refinery29 reports, the motive and suspect are still unknown.
Anyone with information regarding the homicide of Chayviss Reed is urged to contact @MDCrimeStoppers at 305-471-TIPS (8477). pic.twitter.com/bZdrjzgcn6

— Miami-Dade Police (@MiamiDadePD) April 21, 2017
The eight victims before Reed are:
Mesha Caldwell, 41, killed in Mississippi on Jan 4
Jamie Lee Wounded Arrow, 28, killed in South Dakota on Jan. 6.
Jojo Striker, 23, killed in Ohio on Feb. 8.
Jaquarrius Holland, 18, killed in Louisiana on Feb. 19 .
Tiara Richmond, 24, killed in Illinois on Feb. 21.
Chyna Doll Dupree, 31, was killed in Louisiana on Feb. 25.
Ciara McElveen, 21, was killed in Louisiana on Feb. 27.
Alphonza Watson, 38, was killed in Baltimore on March 22.
While these numbers are staggering, 2016 remains the deadliest year on record for transgender people, GLAAD reports. Twenty-seven transgender people were killed in 2016, up from 21 in 2015. That number does not count, however, those whose deaths were not reported or who were misgendered by police, the media or family.
Sadly, however, the violence transgender members of our community face is not new. According to a study undertaken by the Human Rights Campaign and Trans People of Color Coalition, transgender woman are 4.3 times more likely to be murdered compared to their cisgender counterparts, and that's just a conservative estimate, the study says.
Transgender people of color are also disproportionately affected by violence. From 2013 to 2015, at least 87 percent of the 53 known transgender people murdered were people of color. 39 were African American and 6 were Latinx, according to the study.
This violence sometimes comes from those whose job it is to prevent it. According to the 2015 U.S. Transgender Survey by the National Center for Transgender Equality, of the transgender people who interacted with police who knew or thought they knew that they were transgender, 58 percent of the respondents said they experienced some form of mistreatment, ranging from verbal to sexual assault. 57 percent also said that they would feel uncomfortable asking the police for help if they needed it.
While these names and number are heartbreaking, the HRC and TPOCC study calls for action to stop even more deaths.
"There is no simple answer to stopping violence against transgender people and there are many barriers to overcome. But that cannot — and must not — be an excuse for inaction."
Photo is from Photo from Reed's Facebook page.