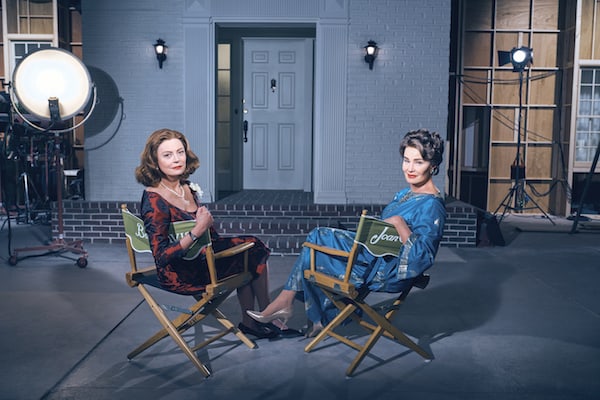 Check out our weekly guide to TV this week, and make sure you're catching the big premieres, crucial episodes and the stuff you won't admit you watch when no one's looking.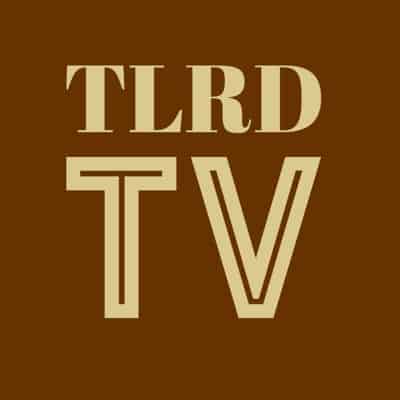 What will the fallout look like after Survivor: Game Changers contestant Zeke was outed as trans last week? Find out in a new episode Wednesday at 8 p.m. Eastern on CBS.
https://www.youtube.com/watch?v=lHz3Yzi4JZA
If you can't get enough Ewan McGregor, you won't want to miss the third season of Fargo, premiering Wednesday at 10 p.m. Eastern on FX. The Scottish hunk will play two brothers in the latest installment, also starring Jim Gaffigan and Mary Elizabeth Winstead.
https://www.youtube.com/watch?v=tWwD4gUwSK8
The lip syncs on this season of RuPaul's Drag Race have been some of the series' worst. See if celebs can do them better on a new episode of Lip Sync Battle Thursday at 10 p.m. on Spike. This week, out entertainer Ricky Martin throws down against Kate Upton.
https://www.youtube.com/watch?v=7JUDqjsRwnQ
Can anyone topple Valentina in the judges' eyes on RuPaul's Drag Race? The fairly new queen (only doing this for 10 months) has been surging beyond the other queens, but can she maintain that momentum? Only time (and Ru) will tell. Tune in Friday at 8 p.m. Eastern on VH1.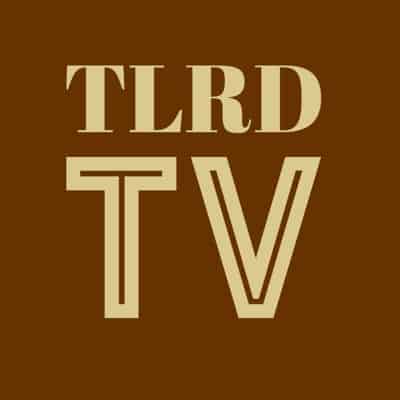 The clash of the classic Hollywood titans reaches its conclusion with the finale of Feud: Bette and Joan, Sunday at 10 p.m. Eastern on FX. Missed any of this season? Catch up with our recaps.
What are you watching on TV this week?