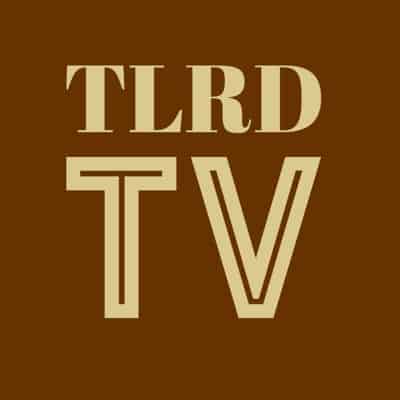 President Obama will speak in public for the first time since leaving office at an event at the University of Chicago today, holding a conversation with six young people.
The New York Times writes:
Aides have said Mr. Obama does not intend to use his platform to directly challenge President Trump, despite his successor's aggressive efforts to reverse many of Mr. Obama's legacy-making accomplishments.
But Monday's event may be an example of the pressure the former president will be under to speak out.
Mr. Obama wants to talk with the young people onstage at the elite school about civic engagement, community organizing and the importance of not withdrawing from the challenges facing society.