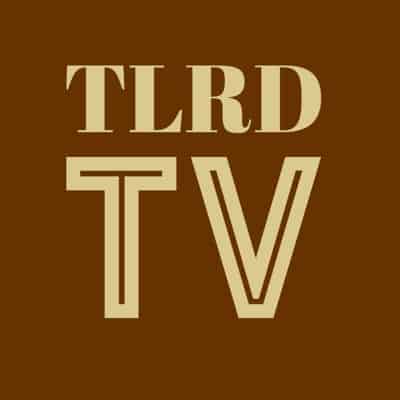 FBI Director James Comey is scheduled to testify before the Senate Judiciary Committee today at 10 am ET.
To open this post in a new tab click HERE.
USA Today reports that Comey should expect questions on Trump-Russia collusion:
It is Comey's first public testimony in more than a month. In March, Comey made headlines for confirming to another congressional panel that the FBI was in the midst of months-long inquiry into possible collusion between associates of the Trump campaign and Russian operatives.
The U.S. intelligence community has blamed Moscow for orchestrating a campaign to hack Democratic political organizations and release stolen information to undermine faith in the democratic process and candidate Hillary Clinton's campaign. The FBI's investigation of the hack subsequently expanded to included possible "coordination" involving Trump associates, but Comey has declined to elaborate on whether any such evidence has been uncovered.
The NYT reports that today's grilling should be "a more routine congressional oversight hearing — but notable because Mr. Comey has not publicly discussed his role in the Clinton investigation."
The NYT adds: "Mr. Comey's handling of that Clinton investigation continues to shadow him. Not even President Trump seems keen to forget the decisions Mr. Comey made during the election. On Tuesday night, the president criticized Mr. Comey in a Twitter post, writing that the F.B.I. director was 'the best thing that ever happened to Hillary Clinton in that he gave her a free pass for many bad deeds!'"