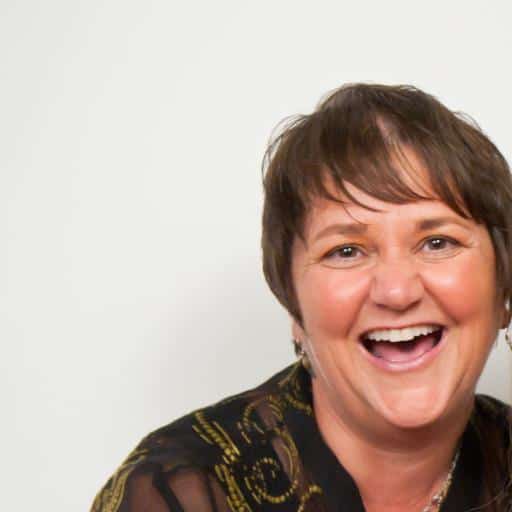 The United Methodist Church last week decided to stay a decision on the removal of the denomination's first openly gay bishop Karen Oliveto.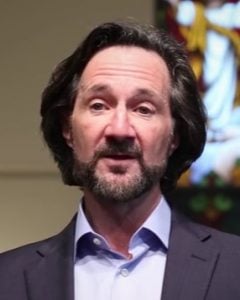 Following Oliveto's election last July, there was an immediate backlash from church members. Reverend Rob Renfroe (right), president of an evangelical United Methodist organization that upholds the church's current ban on same-sex marriage and other issues related to homosexuality, said that the church leadership were pushing Methodists "to the brink of schism."
On Tuesday, the highest court in the United Methodist Church considered whether to invalidate Oliveto's election. According to the New York Post, church law bars clergy appointments of "self-avowed practicing homosexuals," a stand that has come under increasing pressure from LGBT Methodists and their supporters as LGBT rights have made dramatic gains.
On Friday the church's judicial council said Oliveto can stay in her job pending a disciplinary process. The court also ruled that bishops who consecrate an openly gay bishop are in violation of Methodist law and subject to church discipline.
The Guardian reports:
The ruling was made on a 6-3 vote. Oliveto said she felt "grateful" for the chance to remain as bishop as she and other church leaders study what the decision means for her future.
Bruce Ough, president of the Methodist Council of Bishops, said the decision would not ease "the disagreements, impatience and anxiety" in the church, but appealed to church members to stay unified.
The case is the latest chapter in an intensifying fight over LGBT recognition that is fracturing the 12.8 million-member denomination – the third-largest faith group in the US.
Earlier this week, bishops announced a special 2019 meeting of its top legislative body, General Conference, to address church law on sexuality and find ways the denomination can avoid schism.
LGBT advocates in the church have stepped up pressure to lift prohibitions on gay clergy. Bishops have conducted same-sex weddings in defiance of church policy and dozens of LGBT clergy have come out, risking being defrocked.
Evangelical Methodists, who have gained strength in the denomination in part through growth of Methodist churches overseas, have responded by pushing to enforce church policies.
The United Methodist Church has upheld it's stand on same-sex relationships since 1972, even as other mainline protestant groups have approved same-sex marriage.
"You can't always get what you want
You get what you need."–Mick Jagger

— Bishop Karen Oliveto (@BishopOliveto) April 29, 2017
The Denver Post reports that the church's Western Jurisdiction — the same jurisdiction that elected Oliveto — will make the final decision on Oliveto's future.
Prior to last week's hearing, Oliveto released a video message in which she said she was "holding my breath in this time of uncertainty." However, she added that she felt assured that "God is working God's purpose out."
Watch Renfroe discuss Oliveto's election below.
(Oliveto image via Twitter)