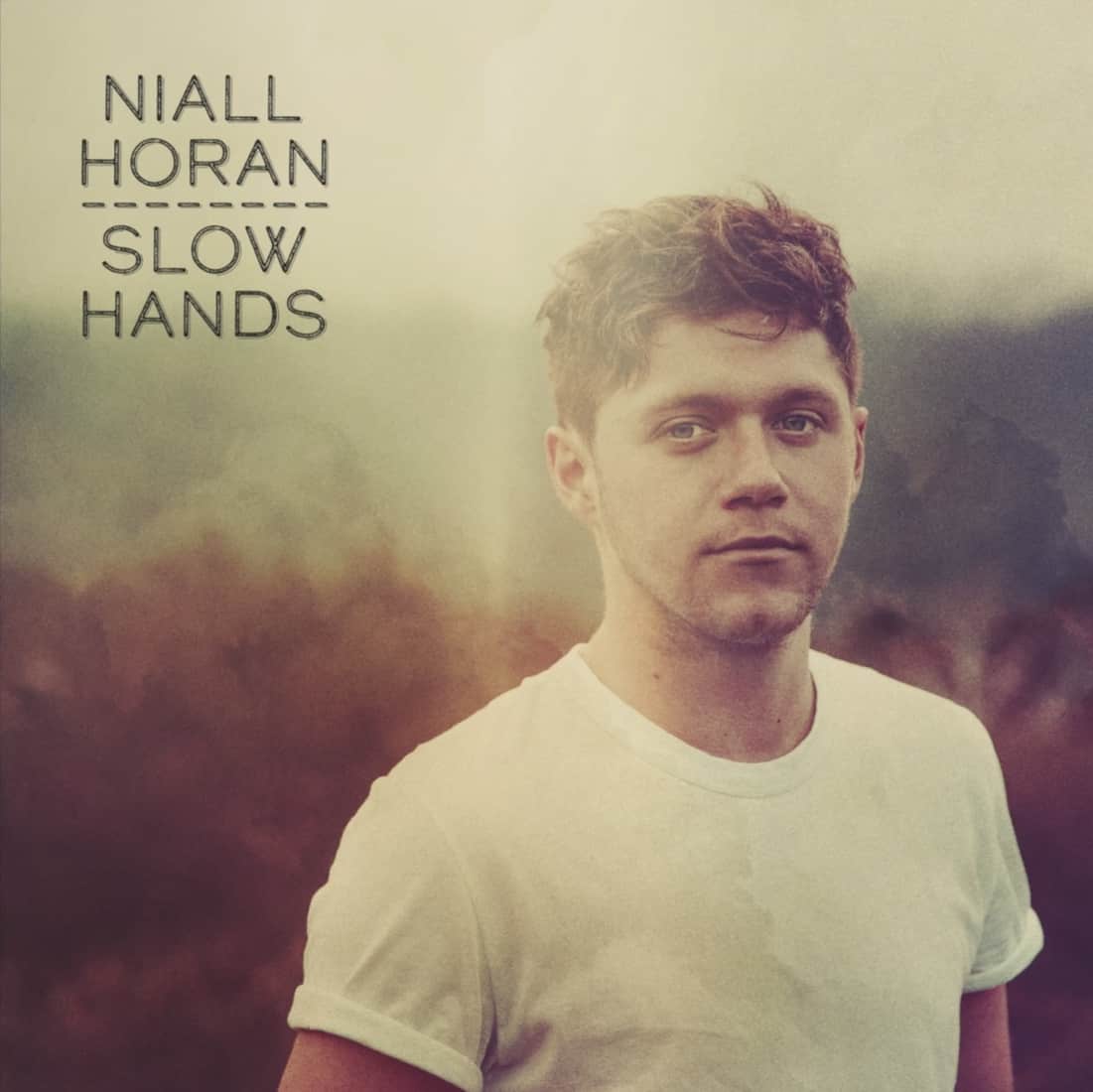 One Direction's Niall Horan has released his second solo effort, and has taken a different tack on his sound than in his first single "This Town".
Prior to his new single's release, the singer discussed the track in an interview with Mikey Piff on Sirius XM Hits 1 on Wednesday. Horan told Piff that after listening to some of the material he had, he wanted to add a bit more grit, funk and heavier bass. At the time he was listening to late Seventies and early Eighties music, like Don Henley. "When he went solo in the early Eighties, he just kinda had this funky kind of feel to it – heavy bass, heavy guitar – so I just thought, 'Let's give this a crack,'" he said of making "Slow Hands."
One Direction is currently on hiatus and its members are pursuing solo careers. The band has a commitment with Simon Cowell's SYCO label to record at least one more album.
Listen: